Instrument

CR Violin

Groups

Solo Artist, Emmy Award winning Composer

Website
Violinist and Emmy award-winning composer Gary Kuo began his musical studies at the age of eight in his home state of Connecticut. Shortly after receiving his undergraduate and graduate degrees from The Juilliard School and The University of Miami respectively, Gary worked as a Los Angeles session musician where he performed on over 100 motion picture soundtracks including The Rock, Clear and Present Danger, and Finding Nemo. In addition, he has played with dozens of artists including Pearl Jam, Harry Connick, Jr., and Aerosmith.
Mr. Kuo's work as composer has been heard in concert halls and on over 130 television programs including National Geographic Explorer, The Dog Whisperer, and the iconic daytime dramas As the World Turns and All My Children for which he won six Emmys. He received recognition for his score to Another Night from the First Run Film Festival sponsored by New York Magazine and has appeared on camera for a number of projects including print work, commercials for United Airlines, Honda, and Visa, the feature film Wild Bill, the sitcom Veronica's Closet, the drama series Alias, and videos for Faith Hill and Sting.
As an artist sponsored by several manufacturers of musical instruments, audio equipment, and software, Mr. Kuo also serves as an instructor at Biola University and La Sierra University, teaching both violin performance and composition. This fall, Gary began producing music regularly for The Young and the Restless, currently the highest-rated daytime drama on American television.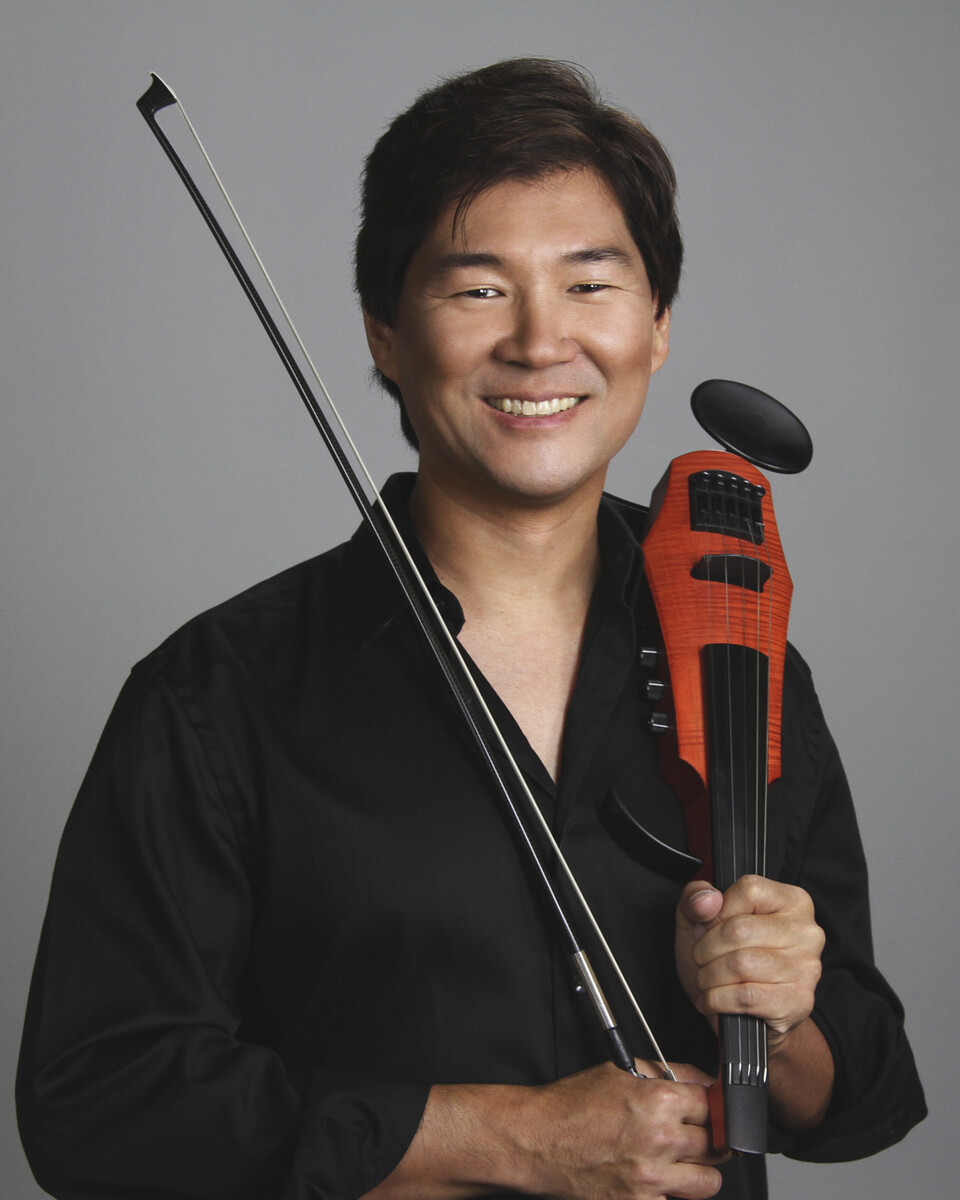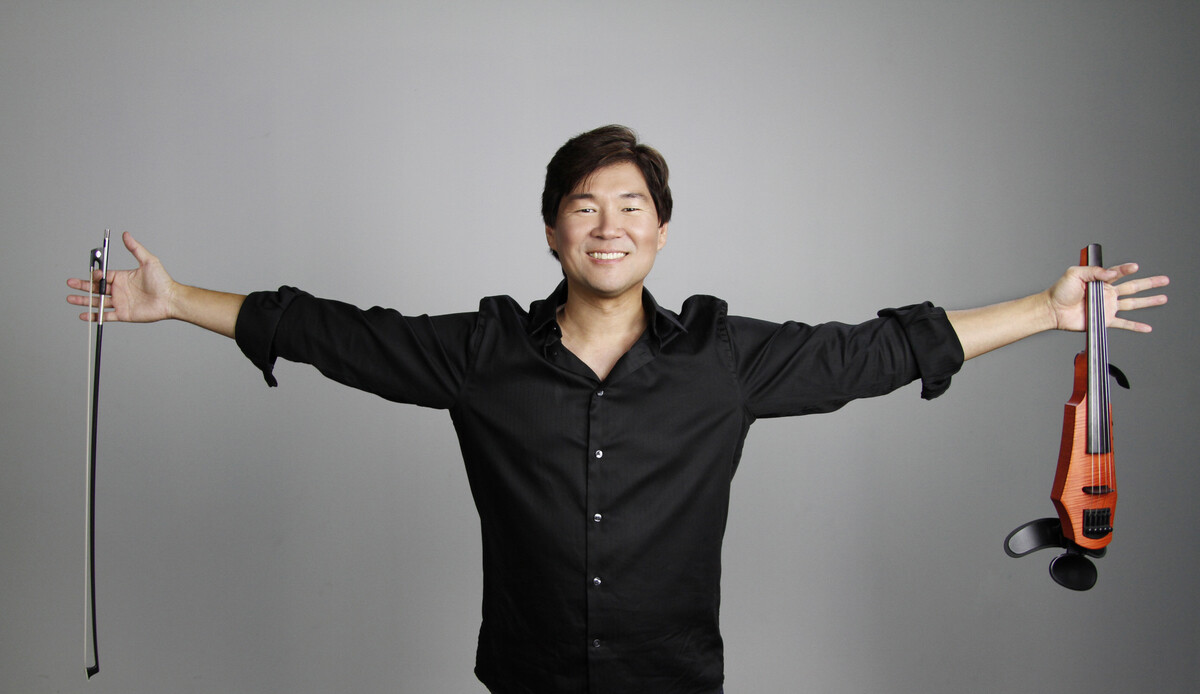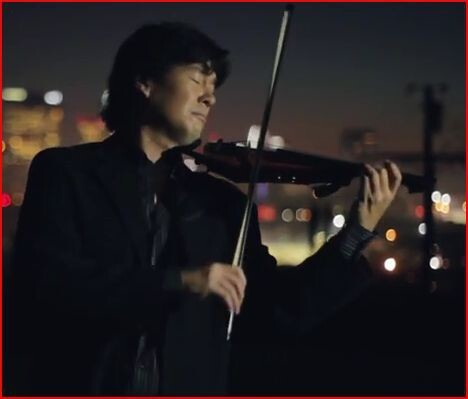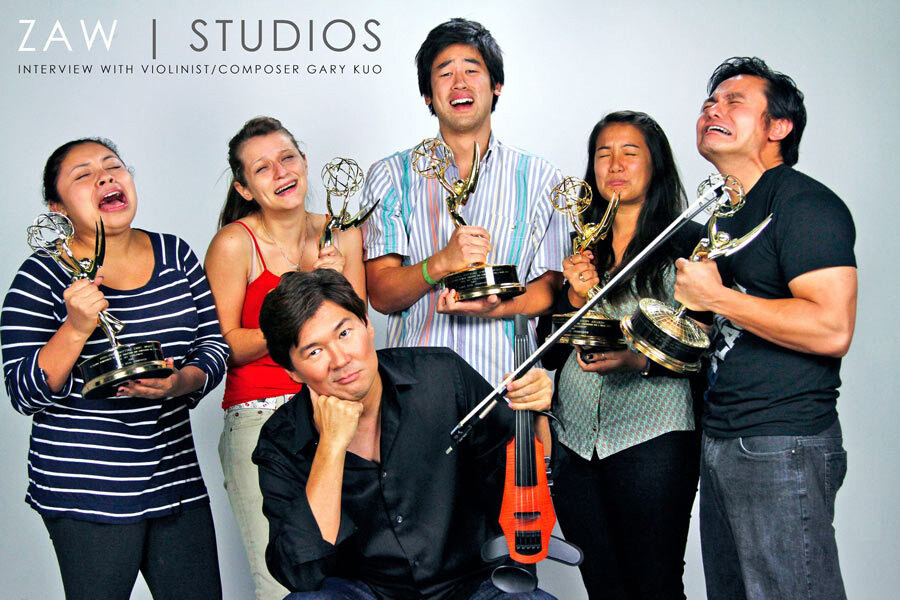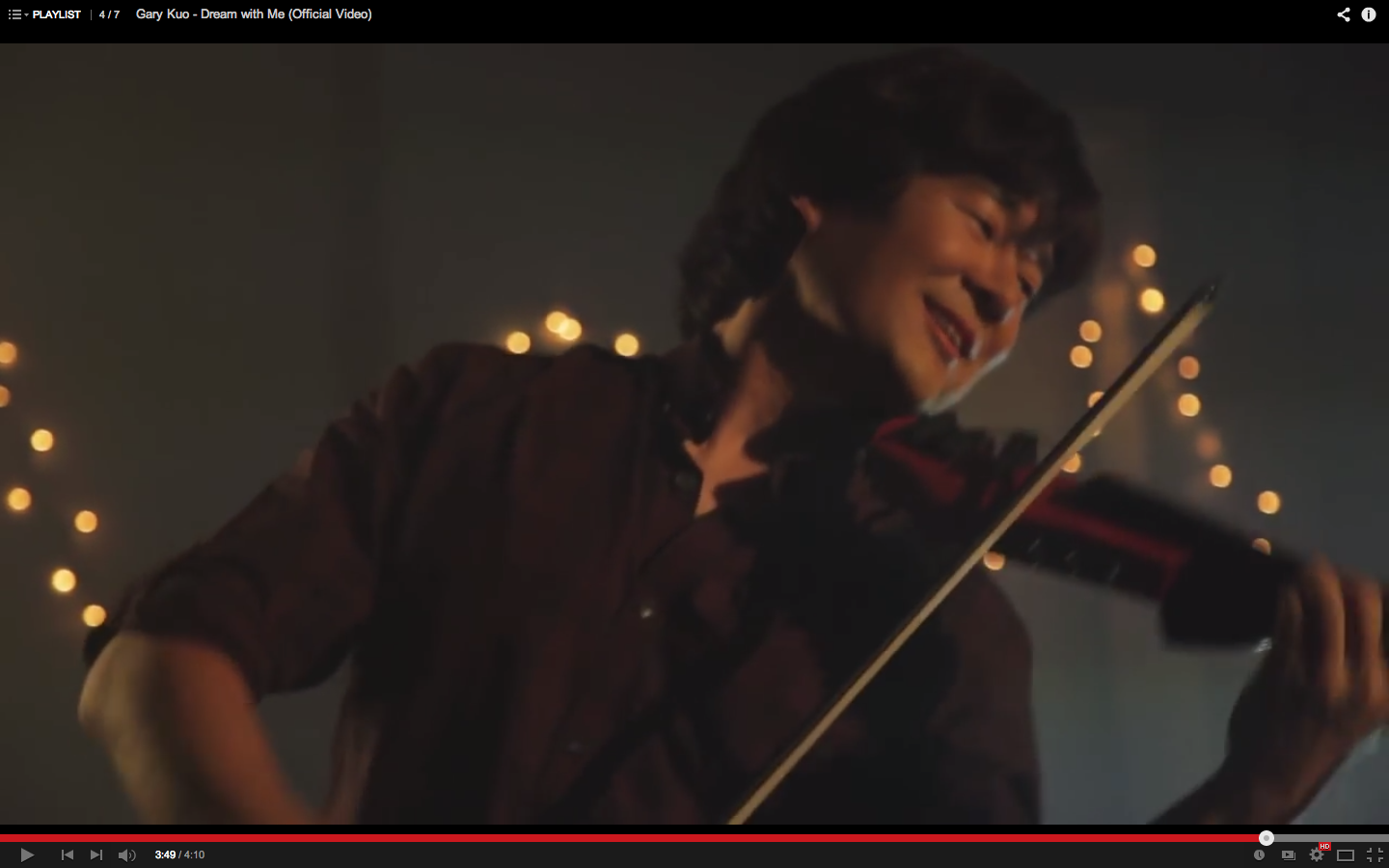 Videos