The NS Connect series explores gear, musicianship, and the ever-changing creative experience. Join us for live stream performances and discussions with NS artists throughout the year.
May 6th: Two NS cellists in concert and conversation. Calum Ingram and Greg Byers join Ned Steinberger and the NS Design team for a live steam concert and discussion of the artistic possibilities of the electric cello.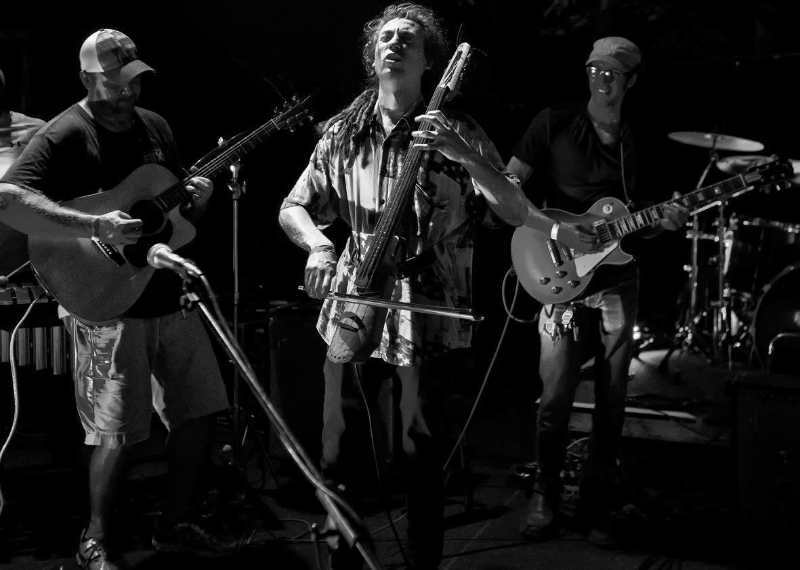 "Coffee with Ned"
Roundtable discussions were one of the most exciting features of NS Connect. You can go back and watch all the sessions that took place over the three-day event.
RADIUS Bass Guitarists Roundtable
Featuring Michael Micucci, Noor Che'ree, Nick Cañas, Pepe Hernandez, Brittany Frompovich, Marcos Varela, Lucas Steinberger, and Chance Onody.
Electrified Strings Today - Educators Roundtable
Featuring Brittany Frompovich, Scott Laird, Rudolf Haken, Dr. Gregory Walker, Michael Micucci, Bakithi Kumalo, Anna Blanton, Julie Lyonn-Lieberman, Greg Byers, and Jozef Nadj.
NS Electric Cellists Roundtable
Featuring Danica Pinner, Guy Michel, Calum Ingram, Zack Clark, Katie Larson, Kristen Jones, Ernest Bisong, and Greg Byers.
NS Violinists & Violists Roundtable
Featuring Rebecca Schlappisch-Charles, Jana Chao, Eliza James, Jonas Petersen, Jason Yang, Anna Blanton, Luis Montilla, and Ken Ford.
Upright Electric Bassists Roundtable
Featuring Brittany Frompovich, Chance Onody, Michael Micucci, Bakithi Kumalo, Zach Rudulph, Derek Menchan, and Nick Villalobos.
NS Omni Bassists Roundtable
Featuring Yorgis Goiricelaya, Donald Waugh, Daniel Escortell, and Chance Onody.