NS Design was founded in 1990 by award-winning instrument designer Ned Steinberger to develop and produce instruments that advance the state of the art. Each NS model is an unabashed, purebred solid-body electric that combines technology and tradition to meet the needs of, and inspire, an ever-evolving musical community.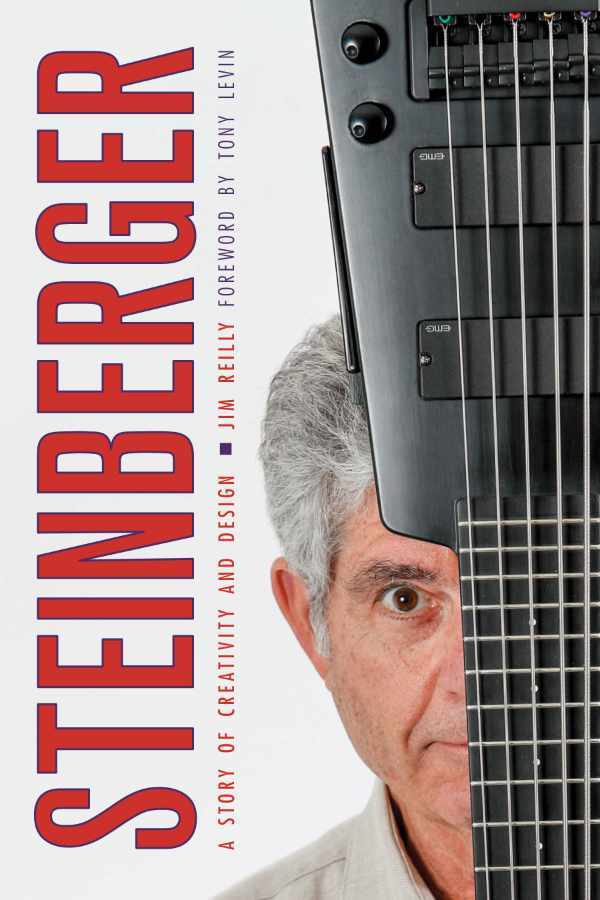 Steinberger: A Story of Creativity and Design
By Jim Reilly
Foreward by Tony Levin
Authorized biography now available.