Trevor Dick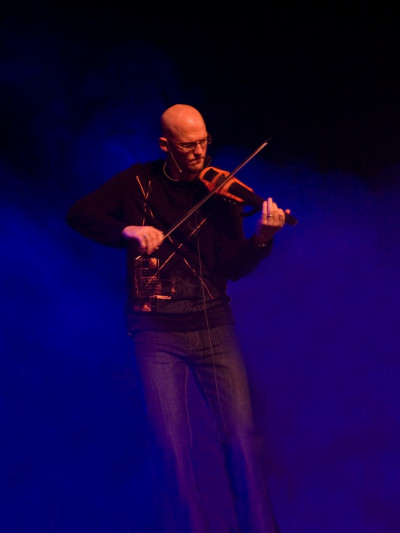 Instrument

CR5 Violin

Groups

Flyingbow, Trevor Dick Band

Website
Trevor Dick is a popular electric and acoustic violinist. His playing evokes images of Jean Luc Ponty, Hugh Marsh, Mark O'Connor and Mark Wood (Trans-Siberian Orchestra) all melded together. With such amazing versatility on his instruments, including the five-string electric violin, Trevor is a master at reaching any audience. He is mainly known as a solo artist, but has also played and toured with Paul Coleman (Newsboys), Robin Mark, Lynda Randal (Gaithers), Carolyn Arends, Amanda Falk and Geoff Moore. Since 2005, Trevor has acted as a Compassion Canada artist and actively promotes the cause of child poverty at his concerts. He and his band have been featured on national television programming such as 100 Huntley Street, Living Truth, and the Wav. File. Trevor has also been an active artist partner and missionary with Gideons Canada. As one audience goer commented:
Listening to your music last night was the most soul-provoking experience. Your concert brought tears to my eyes. Thank you so much for sharing your gift of music.
Patricia Paddey, a Canadian freelance journalist wrote:
Trevor's flying bow stirs hearts and when he creates his music the impact on his audience is profound.
Born in Nigeria of missionary parents, and later growing up on culturally rich Vancouver Island, Trevor benefitted from his musical upbringing in the music soaked city of Nanaimo. At the young age of fifteen, he toured with the National Youth Orchestra of Canada, then went on to study at the University of Toronto under Jascha Milkis and Phil Nimmons. Developing relationships and performing with international musicians are career highlights for Trevor. Trevor's faith journey is an integral part of who he is as a music artist. From the loss of his father at a young age, to abuse as a teen, to his daily journey with Christ, his story has brought encouragement and strength to many. He is the founder and artistic director of the non-profit charitable music missionary organization, Flyingbow Music Ministry. Along with a steady touring schedule, Trevor maintains a vibrant teaching practice from his studio in Guelph, Ontario where he lives with his wife, Le-Anne and three boys: Kyle, Aaron and Liam.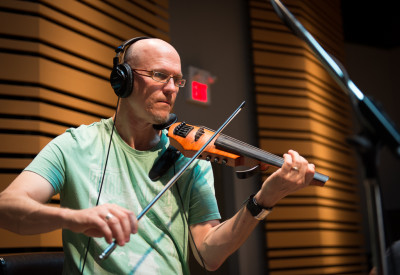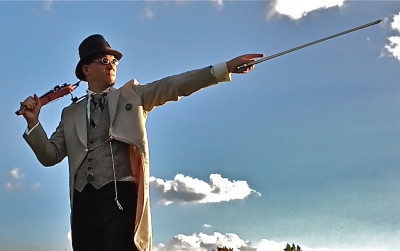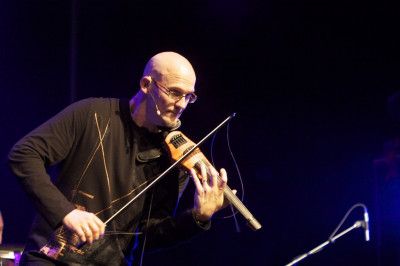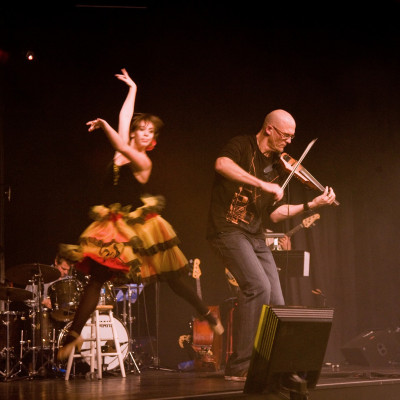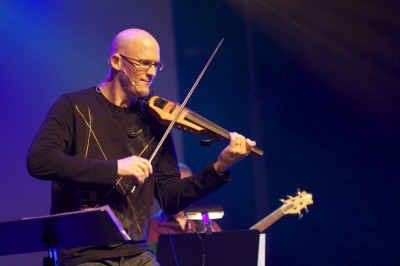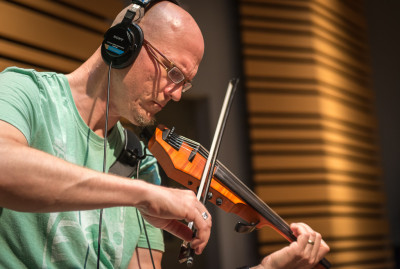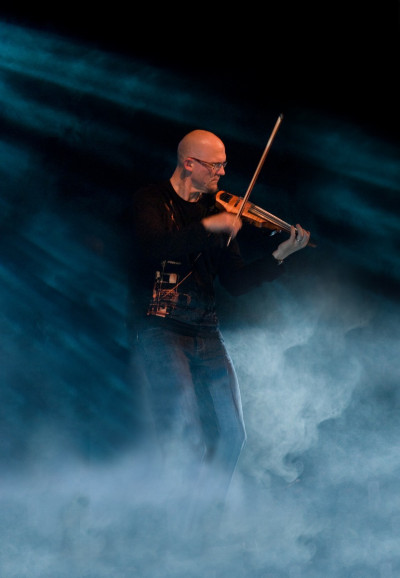 Videos