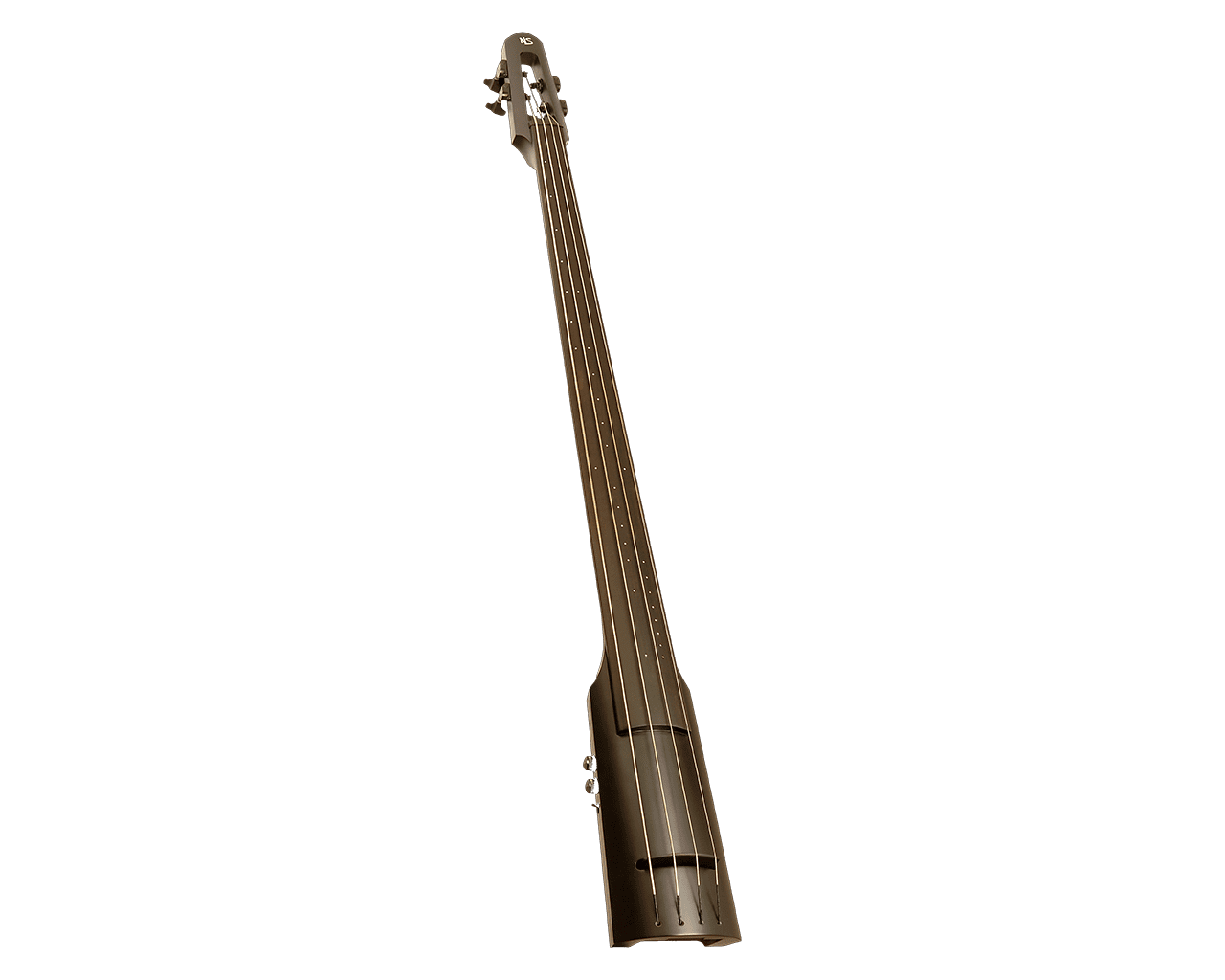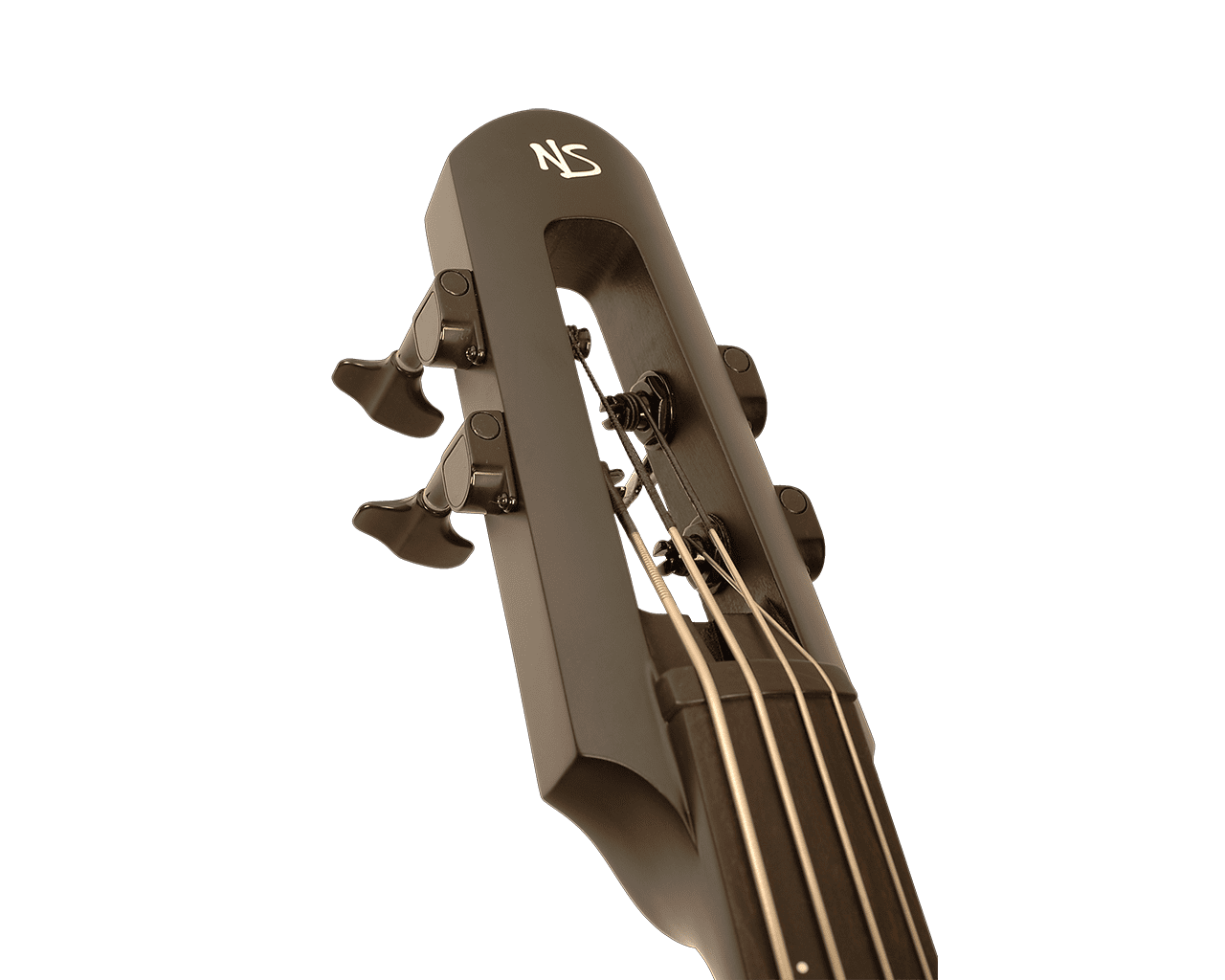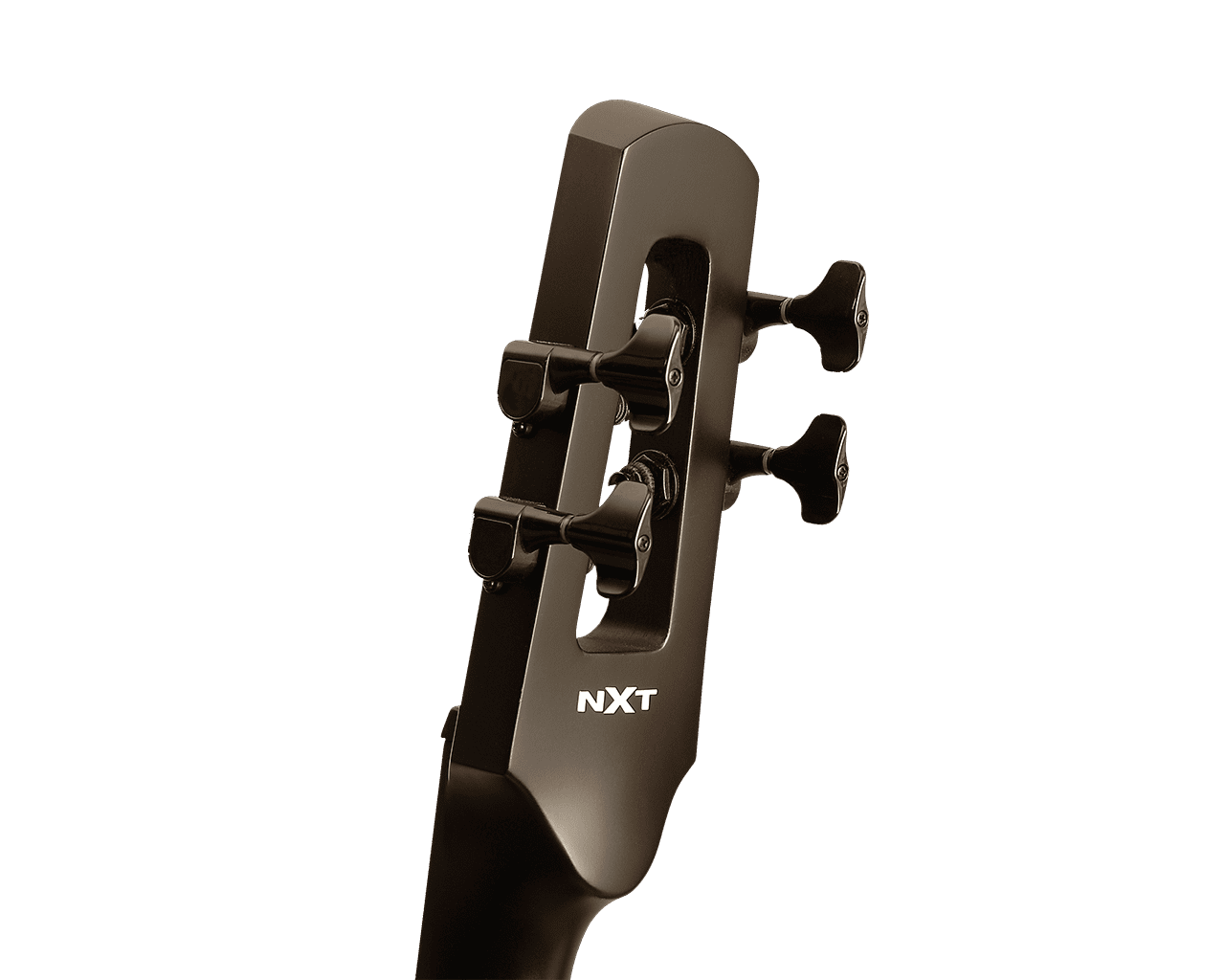 Overview
Note: NXT series instruments have been replaced by the NXTa Active Series with dual-mode pickup. Read about the NXTa Upright here.
NXT Upright, whose electronics are fully based around the Polar™ Pickup System, share the classic body design, ergonomics and performance support options of the CR and EU Series. Available in 4 and 5 string configurations, these instruments are produced in the Czech Republic by the same craftsmen who build NS Design's most advanced instruments.
Arco and Pizzicato techniques have almost unlimited expressive potential, thanks to the Polar Pickup System. A convenient switch allows selection of the traditional arco mode for percussive attack and dynamic bowed response, or pizzicato mode for a smooth, sustained tone.
Features & Highlights
SOLID MAPLE BODY AND NECK – together with the graduated fingerboard, deliver a rich, full tone that rings true for every note. Asymmetrical fingerboard relief facilitates an even 'growl' from the higher strings and a clear, powerful lower register. The adjustable bridge and truss rod allow for low, fast action, or for higher string settings that encourage the traditional acoustic player to 'dig in' with gusto.
NS ELECTRIC STRINGS and most traditional acoustic strings fit all NS Double Basses, allowing the player to select from a wide range, each with a unique sound and feel. In combination with the easy adjustment of basic set-up parameters, the NXTa Series Bass is adaptable to many different styles of music.
GIG BAG AND FLIGHT CASE – The NXTa double bass includes a padded gig bag that has a pouch for tripod stand, a bow compartment and room for the charger and accessories. The loaded gig bag will fit in the overhead compartment of most commercial aircraft. An optional hard-shell flight case is available for the NXTa double bass.
Specifications
LENGTH: 132 cm (52″)
WIDTH: 15 cm (6″)
THICKNESS: 10 cm (4″)
WEIGHT: 4.8 kg (10.5 lbs.)
SCALE LENGTH: 106 cm (41.73″)
STRINGS: 4 or 5 (Low B or high C). Equipped with NS Contemporary Bass Strings by D'Addario™. Compatible with most standard upright bass strings.
BODY/NECK: Solid, straight grain maple, with maple face (Satin Black model) or flame maple face (Sunburst model) on body.
FINGERBOARD: Hand-graduated. Intonation referenced with cascading dot markers.
TRUSS ROD: Single Action, accessible at nut.
TUNING HARDWARE: Fully encased worm gear tuners, black finish.
BRIDGE PICKUP: The Polar directional piezo pickup system responds selectively to either vertical vibration (for the sustained plucked sound, like an electric bass guitar), or lateral vibration (for dynamic bowing, and a percussive plucked sound).
ELECTRONICS & CONTROLS: Passive circuit with high impedance output, no batteries required. Volume control, tone control (treble roll off) and a switch to change between arco and pizz. mode.
Performance Support Systems
NXT TRIPOD STAND: Standard with the NXTa, black painted steel, fully adjustable, self-standing tripod design. Folds for easy storage and fits into the NXT gig bag. Weight is 2.7 kg (6 lbs.)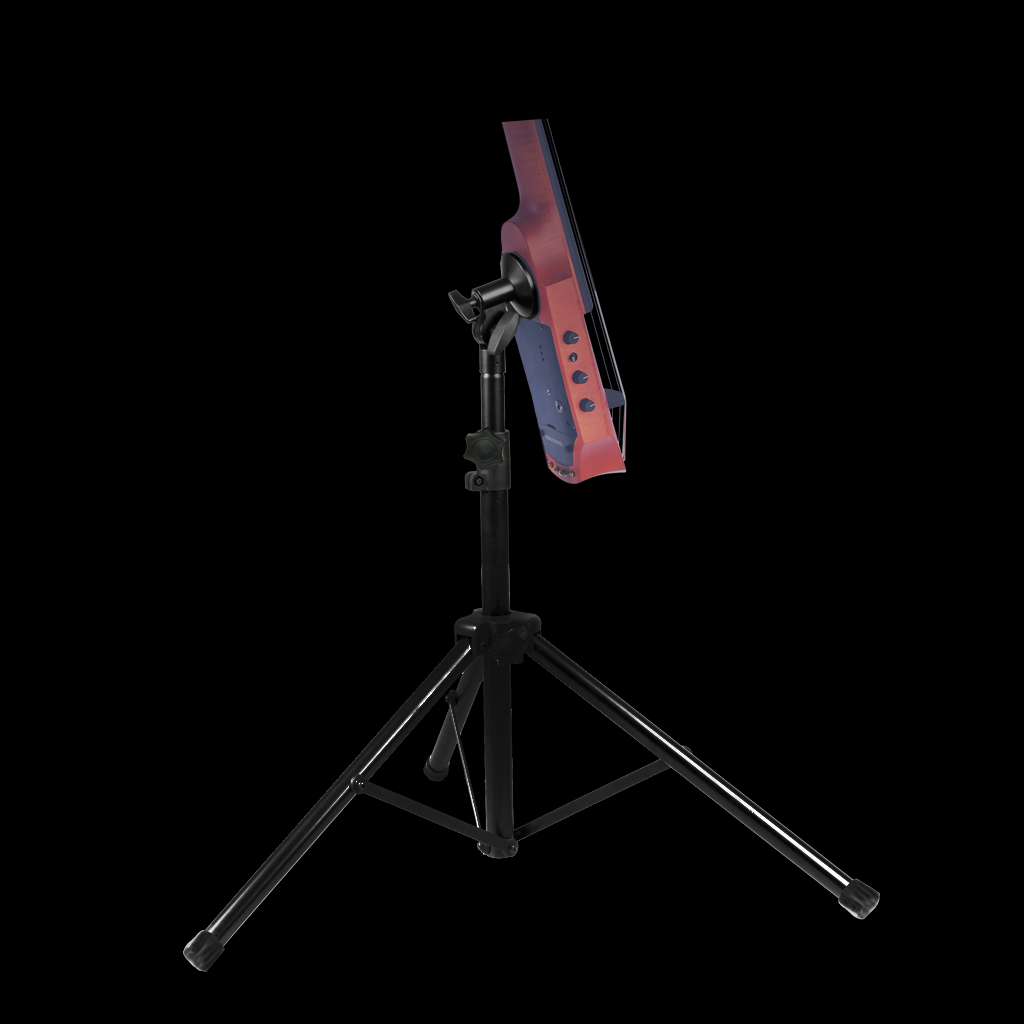 CR TRIPOD STAND: Optional fully adjustable steel tripod stand. Weight is 3.6kg (8 lbs.).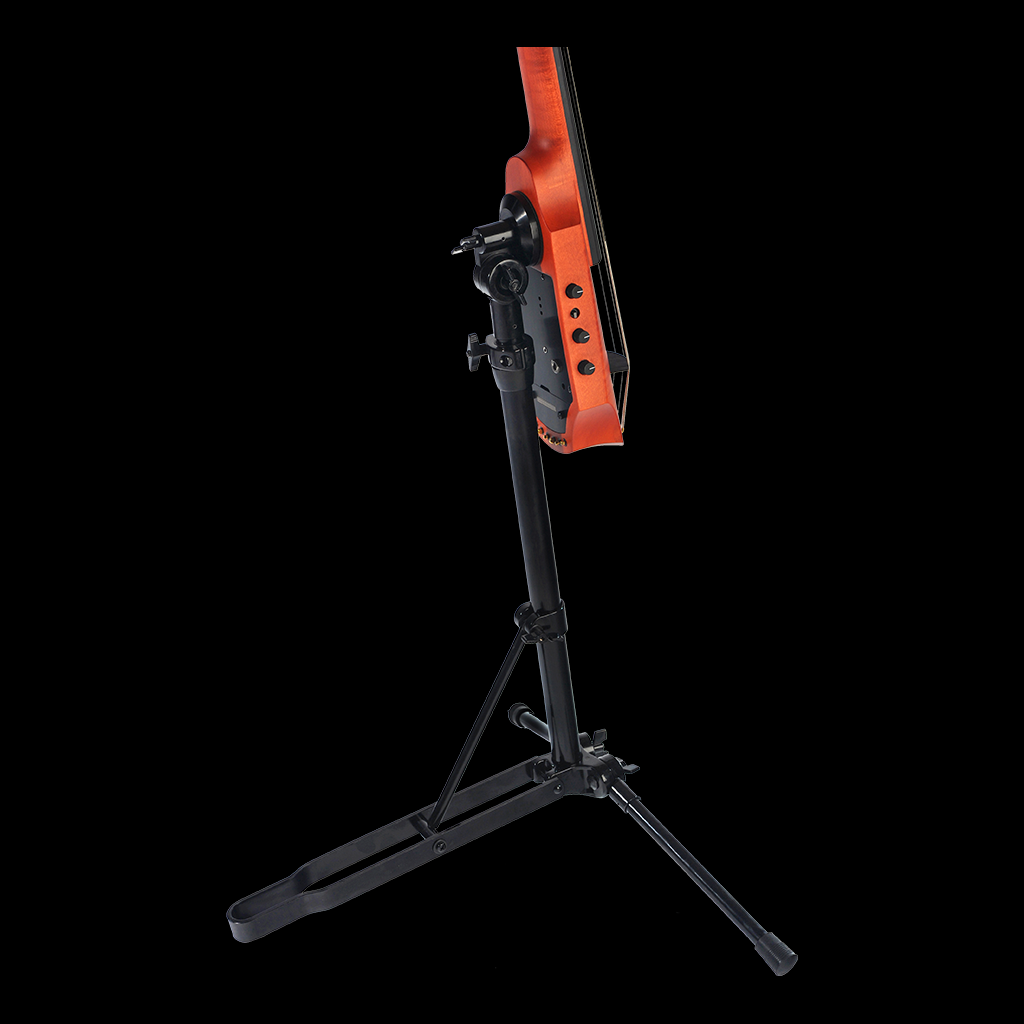 BASS END PIN STAND: The Bass End Pin Stand offers full freedom of movement. Height, tilt and "right bout" angle are fully adjustable providing a more conventional feel. Weight 2.3 kg (5 lbs).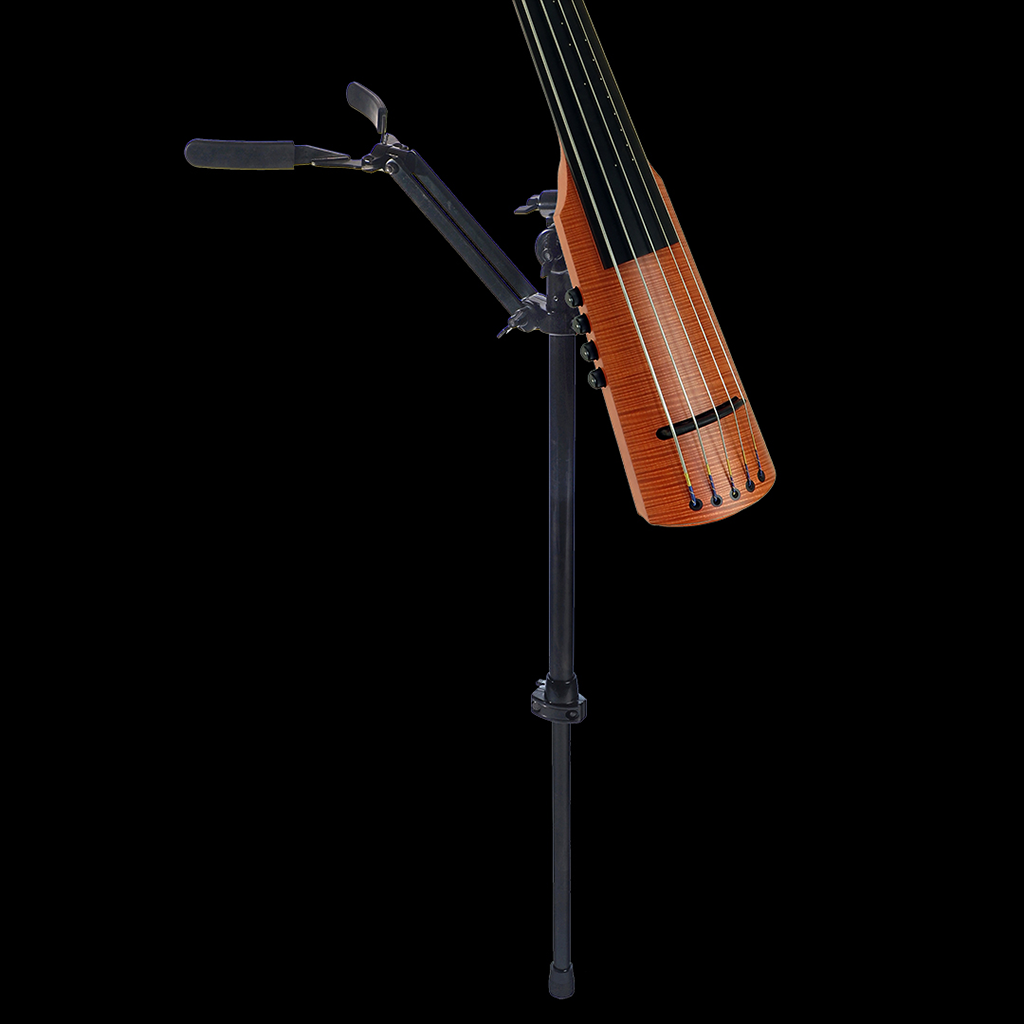 BASS END PIN STAND CONVERSION KIT: To hold the instrument upright for on-stand performance or when not in use, the Bass End Pin Stand can be attached to the CR Tripod Stand (not compatible with the NXT Tripod Stand) using the optional End Pin Stand Conversion Kit.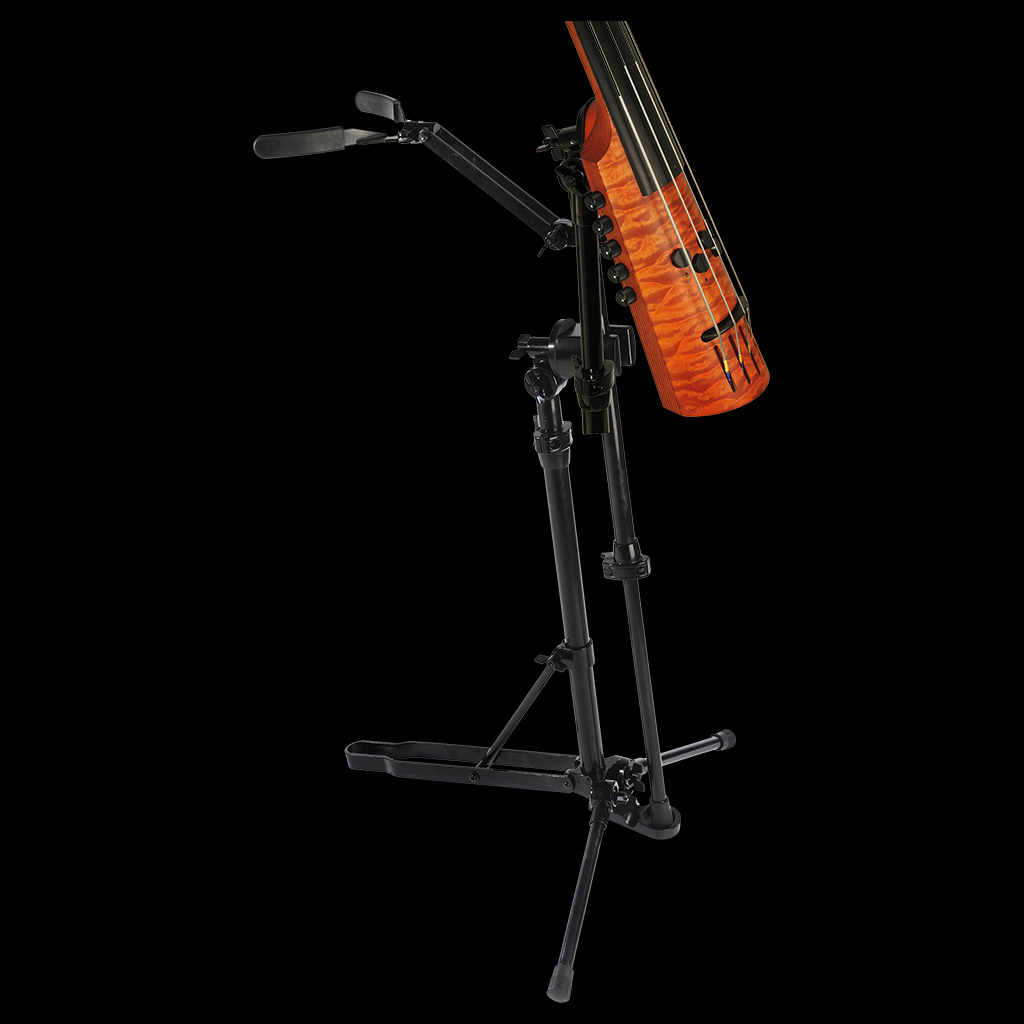 BOOMERANG STRAP SYSTEM: This optional support system has a pivoting friction hub that holds the instrument firmly in place close to the body. Attached with a guitar style strap to its two support arms, the system allows the instrument to be moved into virtually any position in relation to the hands and body as it is played. Weight is .45 kg (1 lbs.).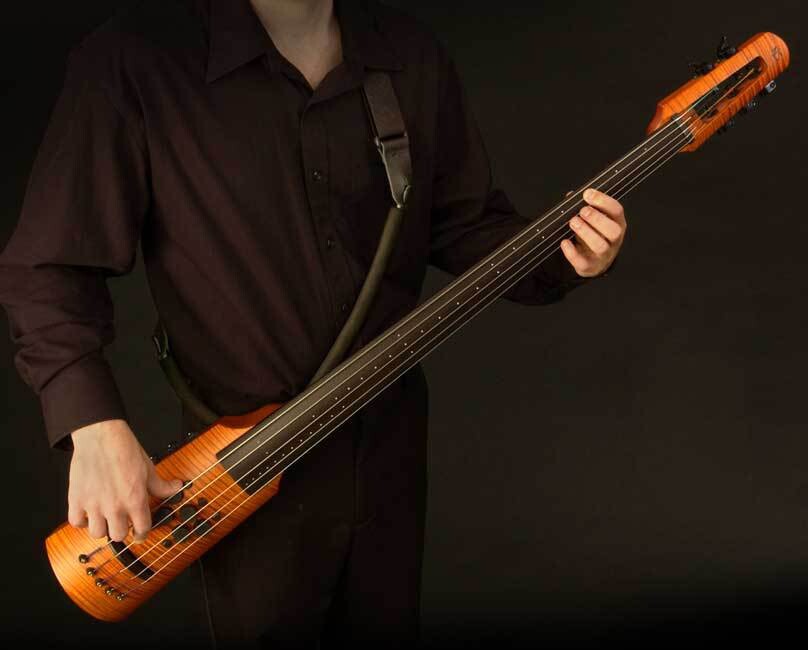 FRAME STRAP SYSTEM: This optional accessory is a lightweight frame structure that allows full mobility to perform in standing or upright position, holding the instrument out from the body similar to the reference in traditional positioning. The system is supported by a single guitar style strap extending over the left shoulder. Weight is 0.68kg (1.5 lbs.).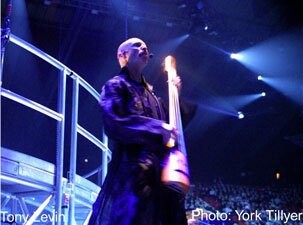 Owner's Manual