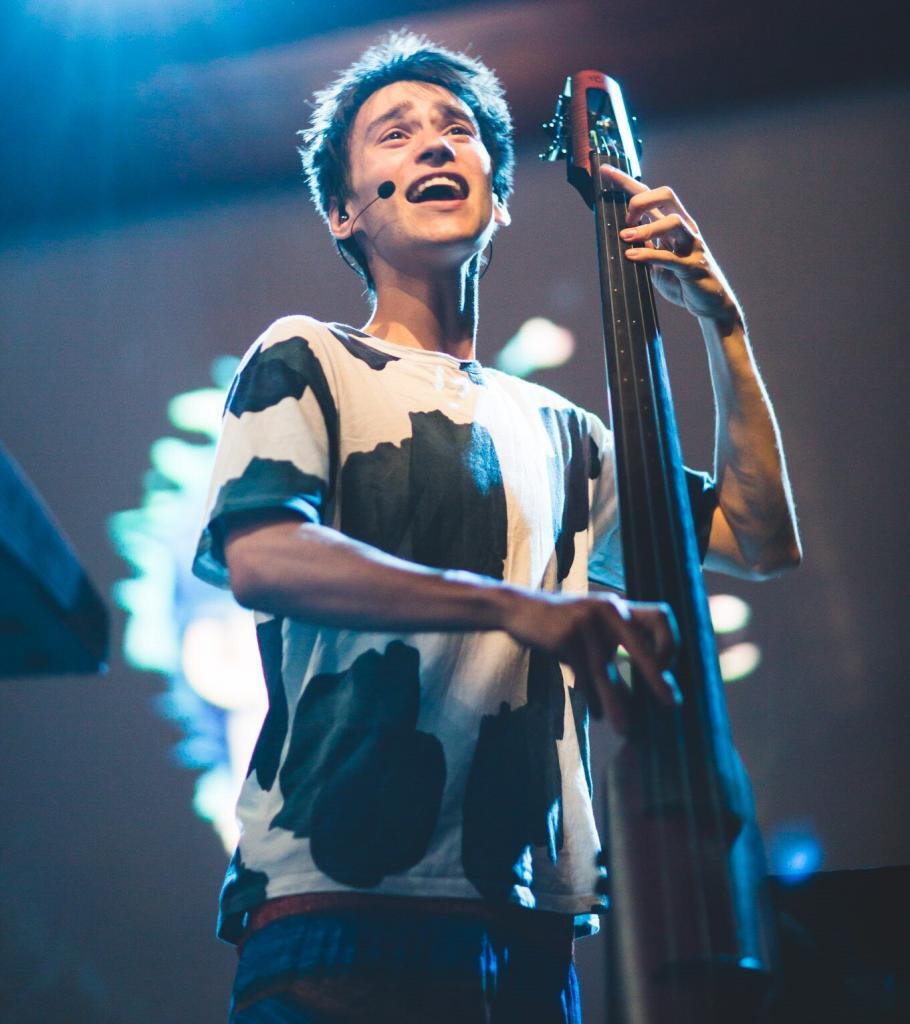 Congratulations to NS Artist Jacob Collier on his 2017 Grammy Awards.
Jacob was awarded 2017 Grammy Awards in the Best Arrangement, Instrumental or A Cappella category for "You And I" — Jacob Collier, arranger (Jacob Collier) and Best Arrangement, Instruments and Vocals for "Flintstones"  — Jacob Collier, arranger (Jacob Collier).
Here is what some of Jazz's greatest legends are saying about Jacob and his amazing vision and gift!

"I've never heard anybody like that before, his talent is just frightening."  – Quincy Jones
"Herbie Hancock says he's an incredible pianist, Nathan East says he's a fantastic bassist and Quincy says he's an amazing singer who can it high notes like Michael Jackson but also has an incredible deep bass."  – Billboard Magazine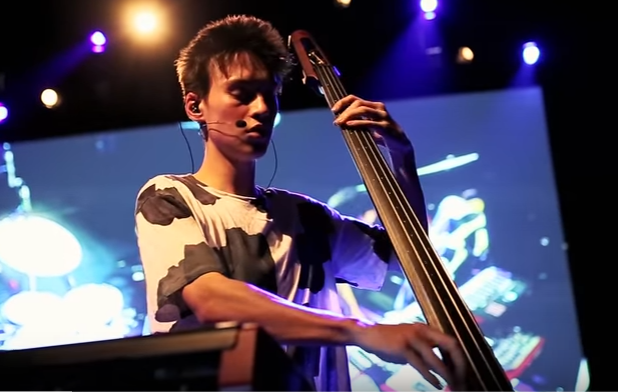 "The 21-year-old's one-man show defied both natural and long-established music laws, as he conjured any sound his imagination fancied on a variety of live-sampled percussion, keyboard and stringed instruments which were looped sonically and visually. This was topped by his multiplied vocals across a four-and-a-half octave range from bass to mezzo soprano creating a thick wall of layered rhythmic and melodic sound and images that swirled together to form an electrifying symphonic stew of breathless jazz, funk, pop, electronic, a cappella and more." – Billboard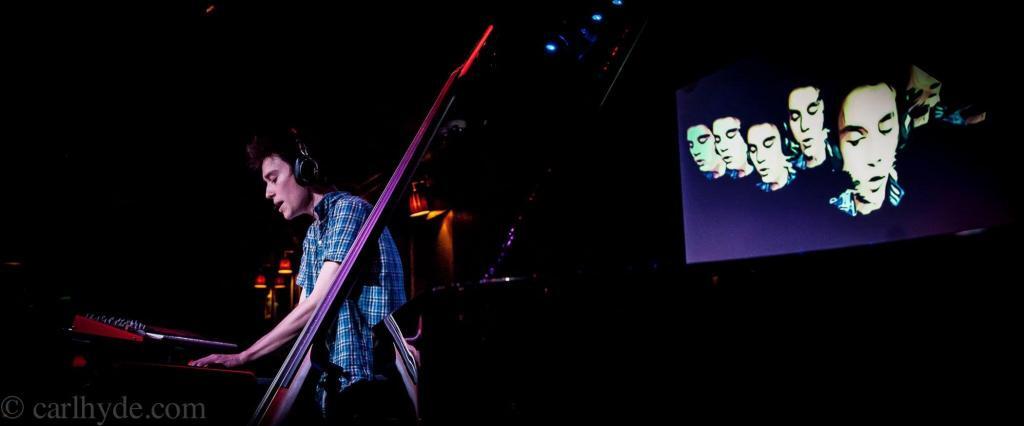 "The split screen YouTube videos that brought Jacob Collier to fame are feats of extraordinary talent and ambition. The byzantine arrangements, on which Collier plays every instrument and sings a choir's worth of vocal parts, are astounding enough when delivered from his home studio in North London. So to attempt to recreate these arrangements live, seems near Icarus-like in aspiration. Yet in his solo show at the Brooklyn Bowl, Collier flies uninhibited to dizzying musical heights, delighting an audience attentive to his every note." – London Jazz News – Review of Jacob Collier at the Brooklyn Bowl
Jacob Collier and his One-Man Live Show Creature is a truly amazing musical experience, performed live using looping and harmonizing technology.  Check out this live video from a performance of his original composition "Don't You Know" Live @ Village Underground, London.
See more of Jacob's amazing arrangements and videos and catch him on tour at http://www.jacobcollier.co.uk
Jacob plays the NXT Electric Upright Bass. NS Design's new NXTa EUB is part of the eco-friendly NXTa active series instrument line. With many models and versions to choose from, the NXTa series is an extraordinary option for a variety of players in any performance setting.   thinkNS.com