Cellist/vocalist/bassist/guitarist Katie Larson with her band The Accidentals are embarking on a Fall tour supporting their fourth record release Vessel.  Katie plays the NS NXT5a Electric Cello, adding both bowed melodies and plucked bass lines to her lead vocal along with vocalist/guitarist/violinist Savannah Buist and percussionist Michael Dause.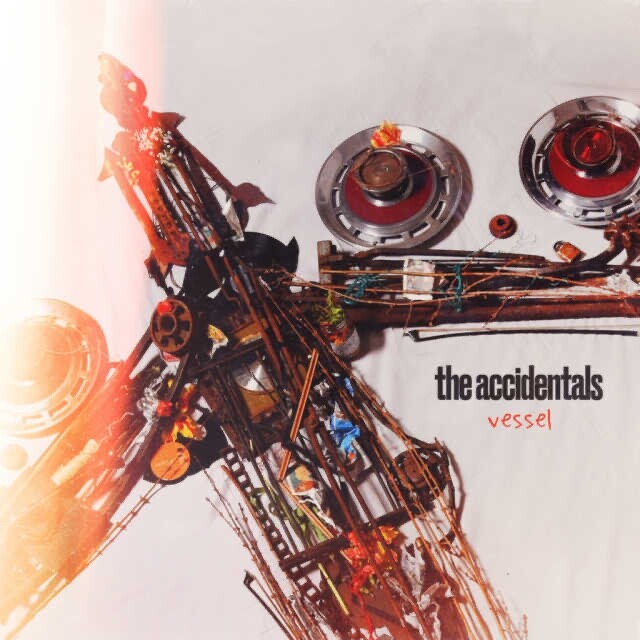 "If I had a young musician, I would get them to an Accidentals show. They set the bar for inspiration and their concerts are vaxxed and masked. Three women all playing multiple instruments insanely well, energy off the hook, and a killer drummer holding it down, this is the show to see." – NPR
Be sure to catch these amazing women who's compositions and performances tie together the spirit of their journey during the past two years.  Tour Dates.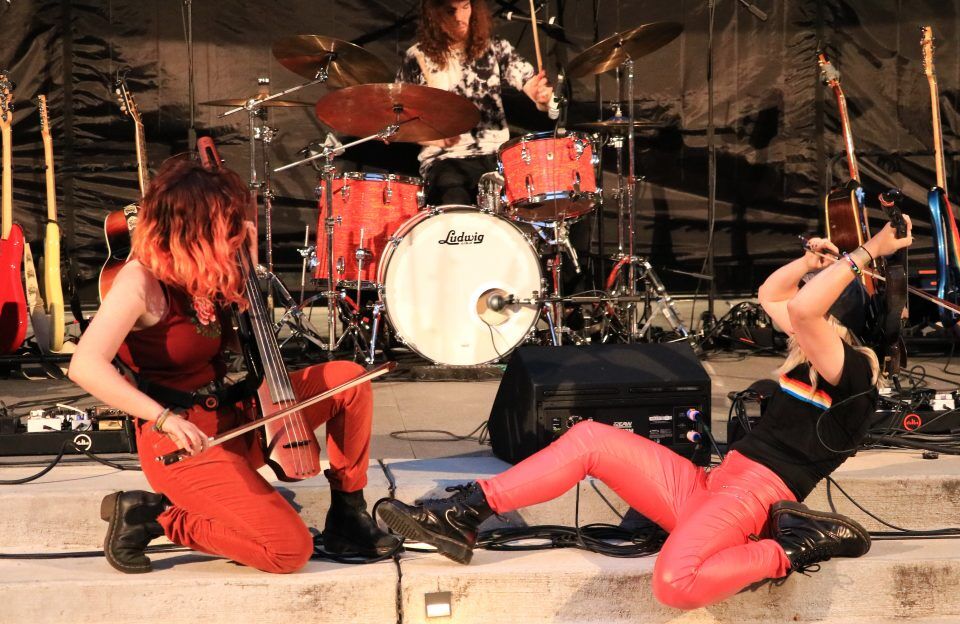 Captured in April 2021, at the Ann Arbor Folk Festival their poignant and touching tune Might As Well Be Gold brings together beautiful folk harmonies with rolling changes and rhythms.
"We wrote Might As Well Be Gold as a reminder of what we have in the midst of what we have lost… there is so much to be thankful for even in the darkest hour, finding gratitude every day keeps the depression at bay and gives us a sense of hope and purpose. It's part of our mental health improvement program over Covid. It's one of those things that we will carry forward as we exit this space and continually adjust to new situations." – The Accidentals
Check out the reviews from The Accidentals latest release Vessel in Localspins and Northern Express publications.