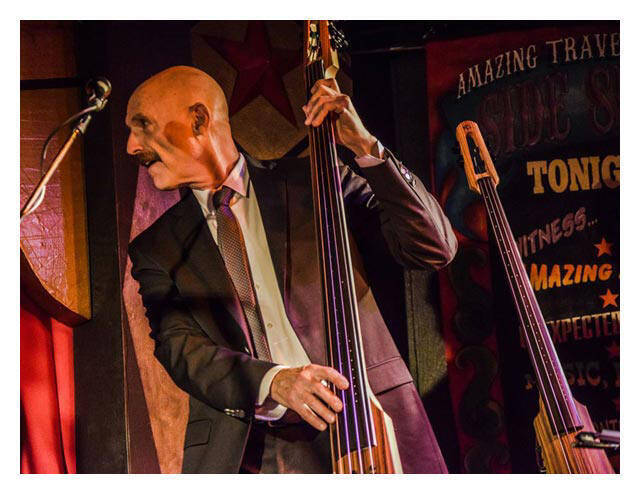 The Levin Brothers Band are on tour now.  With bassist Tony Levin and his brother Pete Levin on keyboard along with fellow bandmates sax player Erik Lawrence and drummer Jeff "Siege" Siegel, the band have select dates on the U.S. East Coast and in South America this Spring.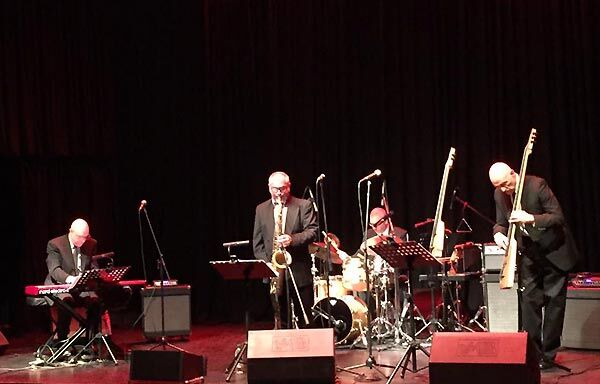 Playing the classic retro sound of the Afro-Cuban influenced jazz referenced from Tony and Pete's childhood this combo is sure to please!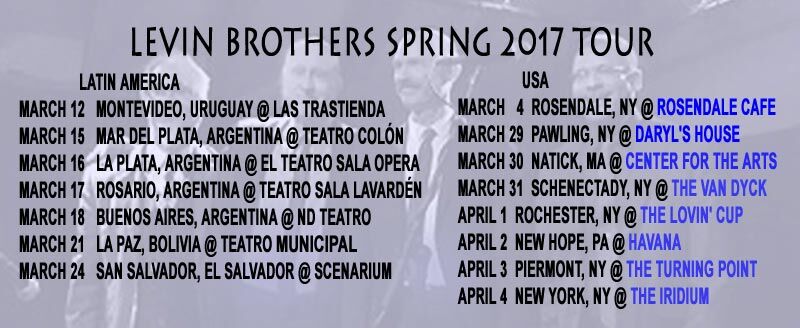 Check out Tony stretching his wings on the NS Cello and NS Bass on the first single from their debut album: "Not So Square Dance"
Click here for a recap of Tony and Pete's appearance at the NS Design booth during Winter NAMM 2015.
For more information on the Levin Brothers visit their website at:  http://thelevinbrothers.com