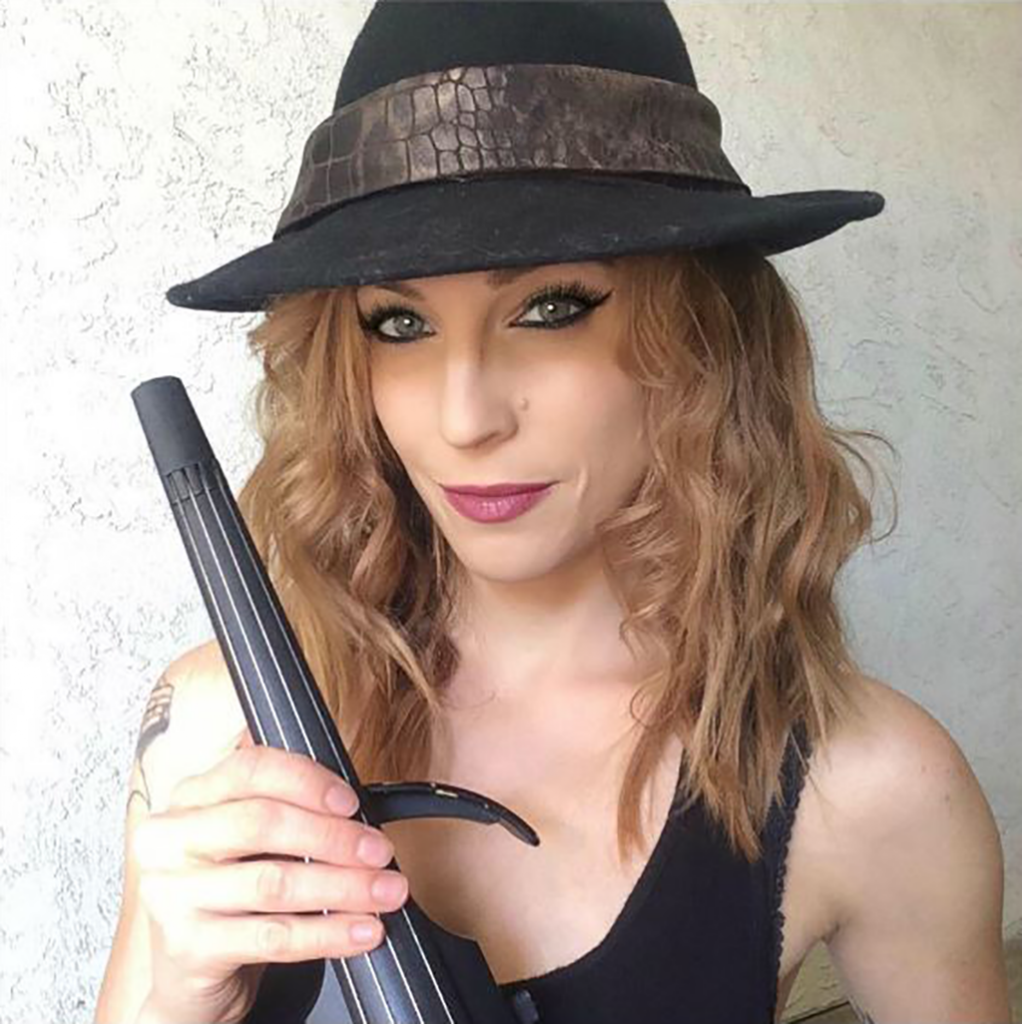 NS Artist and multi-instrumentalist Margot Lane is an accomplished writer, pianist and is currently violinist, keyboardist and music director for former child actor and musician Corey Feldman's new outfit Corey Feldman and the Angels. Corey and the Angels includes Lane and three other musicians.  They made an impact last summer with a unique performance on the Today Show, and by doing so created a social media storm filled with criticism and accolades.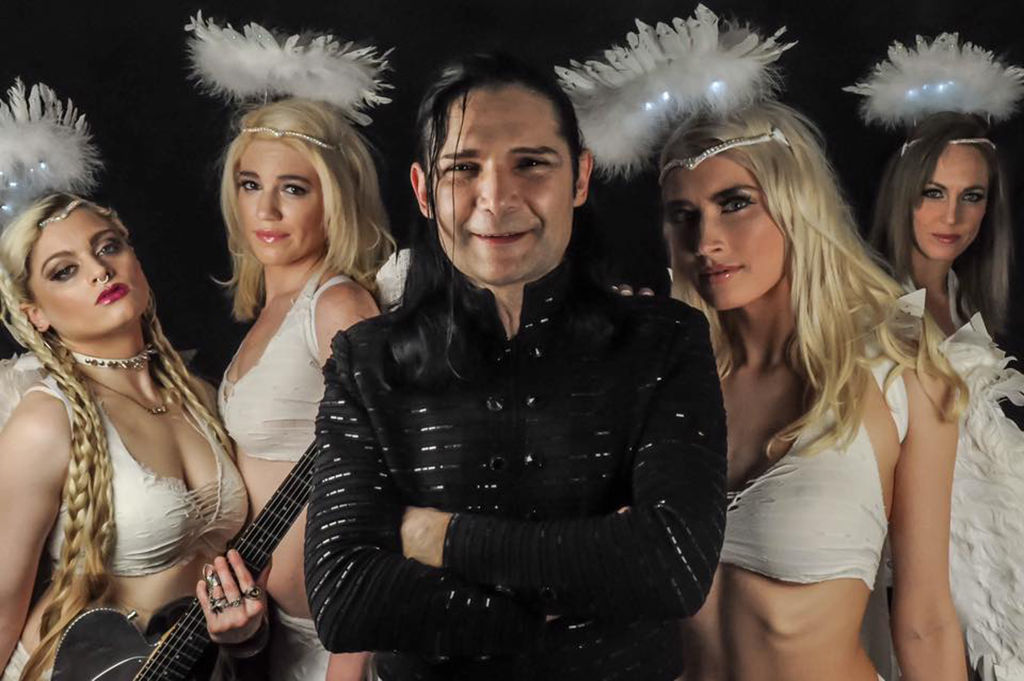 Feldman explains in an article by Brett Callwood of LA Weekly: "There's a strong buzz, and the reviews from the first show have been fairly tremendous," Feldman says. "It's not rocket science. We're not The Beatles. But there's an importance to what we're doing. It's tongue-in-cheek and we're all having fun with it, but it's also an important and positive message: Don't ever think that your day is done. As long as you have the fight and fire in you, you can achieve anything."
The momentum of that particular performance last year inspired Feldman to find testing ground for an exciting and theatrical production collaborative with the 'Angels' in a mini-tour.  He continued to garner more attention and a full spectrum of press coverage from this new performance concept as Corey Feldman and the Angels, and a full U.S. summer tour was recently announced with several dates slated for venues all around the country.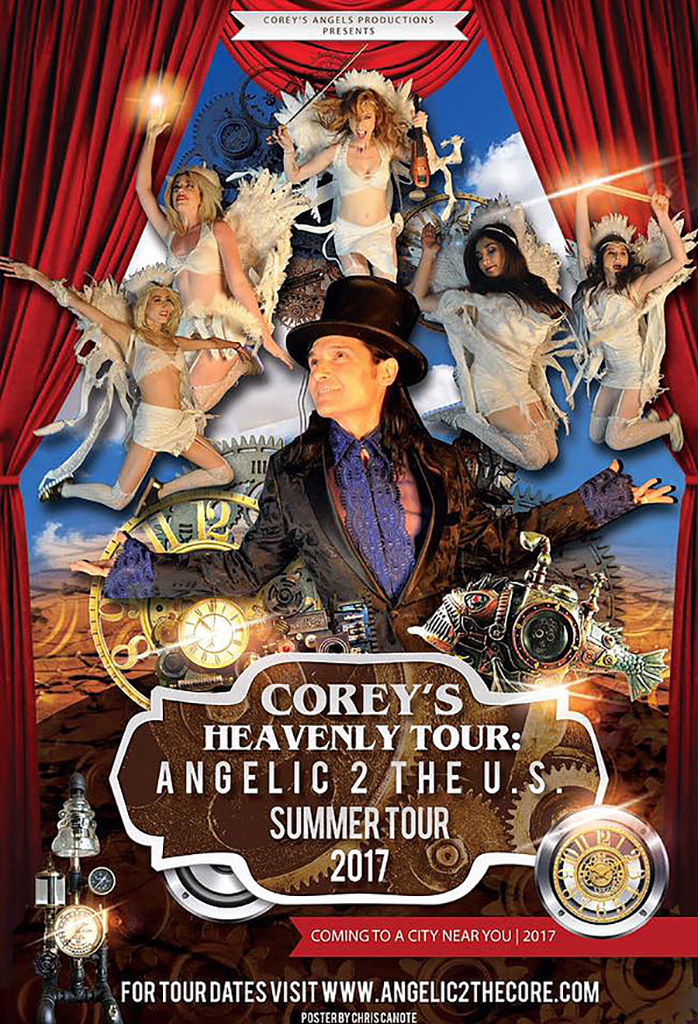 Tour poster photographed by Maggie St. Thomas & with artwork by Chris Canote.
"Corey's Heavenly Tour: Angelic 2 The U.S." kicks off June 9th in Las Vegas at the Hard Rock Hotel and Casino with Margot Lane featured on the NS NXT4a Electric Violin.  She plays on hits from Feldman's notable movies such as "Stand By Me," "The Lost Boys" and even "The Goonies."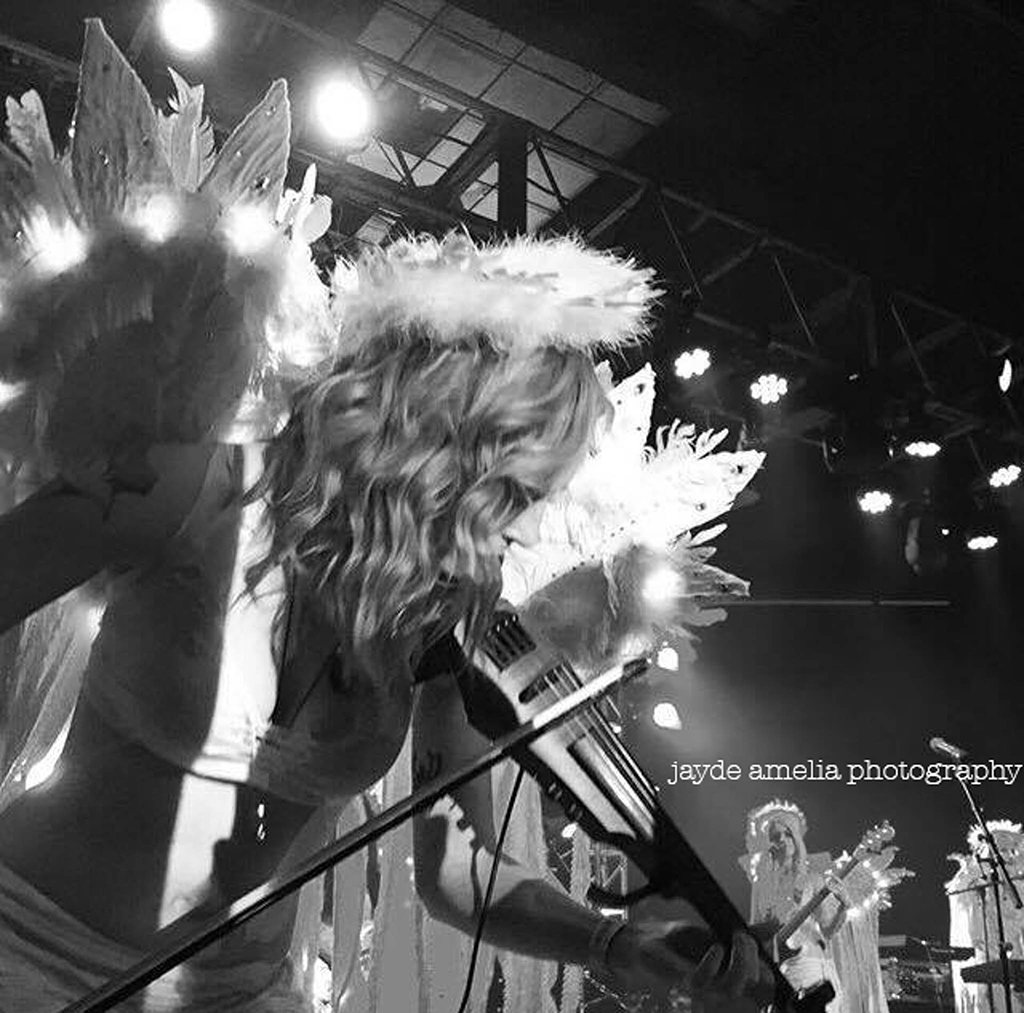 Lane is no stranger to the theatrical realm and since moving to Los Angeles has written, performed and recorded soundtracks for film, worked in Asia with the Saigon Broadcasting Television Network and is also currently violinist in the Las Vegas based rock string group Bella Electric Strings.  She also has time to lead a heartland rock band called The Grey Birds and Margot Lane.
To kickoff Winter NAMM each year Michael Angelo Batio and Neil Turbin host a metal concert, an artist collective of bands and players that play in benefit to a particular charity.  Lane played her NS violin in the 9th Annual N.A.M.M. All-Star Metal Jam in benefit for the Rock Against MS Foundation.  Here's a great shot of her from that show playing her NXTa.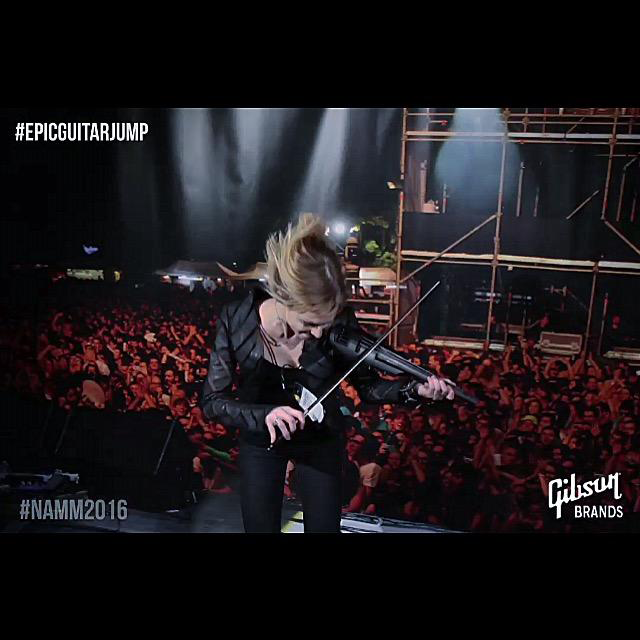 For more information about Margot Lane, links to her videos, music and more check out her website:  https://www.margotlane.com/home.
For tour information and tickets for Corey's Heavenly Tour: Angelic 2 The U.S. you can visit their official website: www.Angelic2theCore.com.
For information on the new eco-friendly active and battery-free NXTa electric violin that Margot plays and all the NS Design family of instruments visit ThinkNS.com.