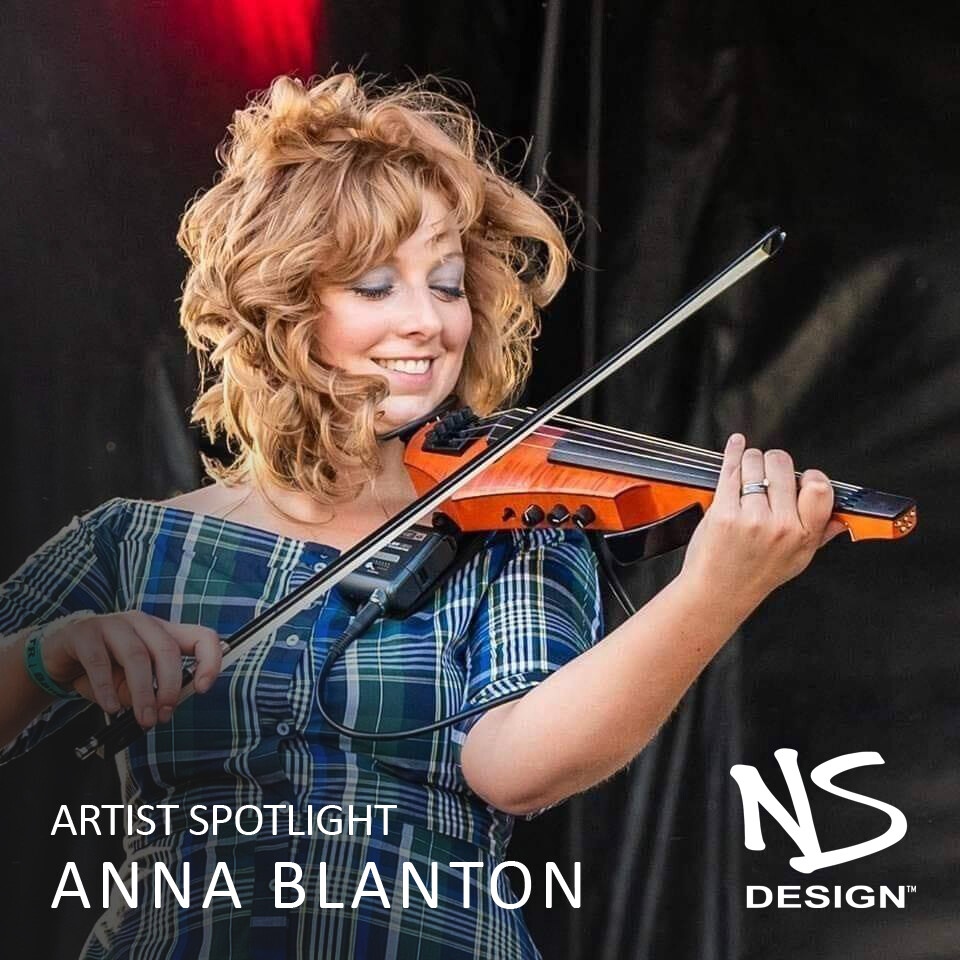 NS Design Artist Anna Blanton has spent years playing a wide range of musical styles from bluegrass and classic country to Celtic, folk and orchestral pieces. Blanton started her early training in music at her grade school orchestra program under the direction of Catherine Moeller-Cunanan. As a child she particularly enjoyed Irish music which led her to study Irish and Bluegrass fiddle tunes and the mandolin under Jeff Guernsey. Later, at the University of Louisville, Kentucky, Anna studied classical violin and continues to perform and record with area symphony orchestras. In 2016 and 2017 she partnered with Kentucky Shakespeare on their productions of Twelfth Night and Rosencrantz and Guildenstern Are Dead under the music direction of Jack Ashworth and in 2018 Anna was part of a 52 piece orchestra that recorded Bear McCreary's The Professor and The Madman movie soundtrack.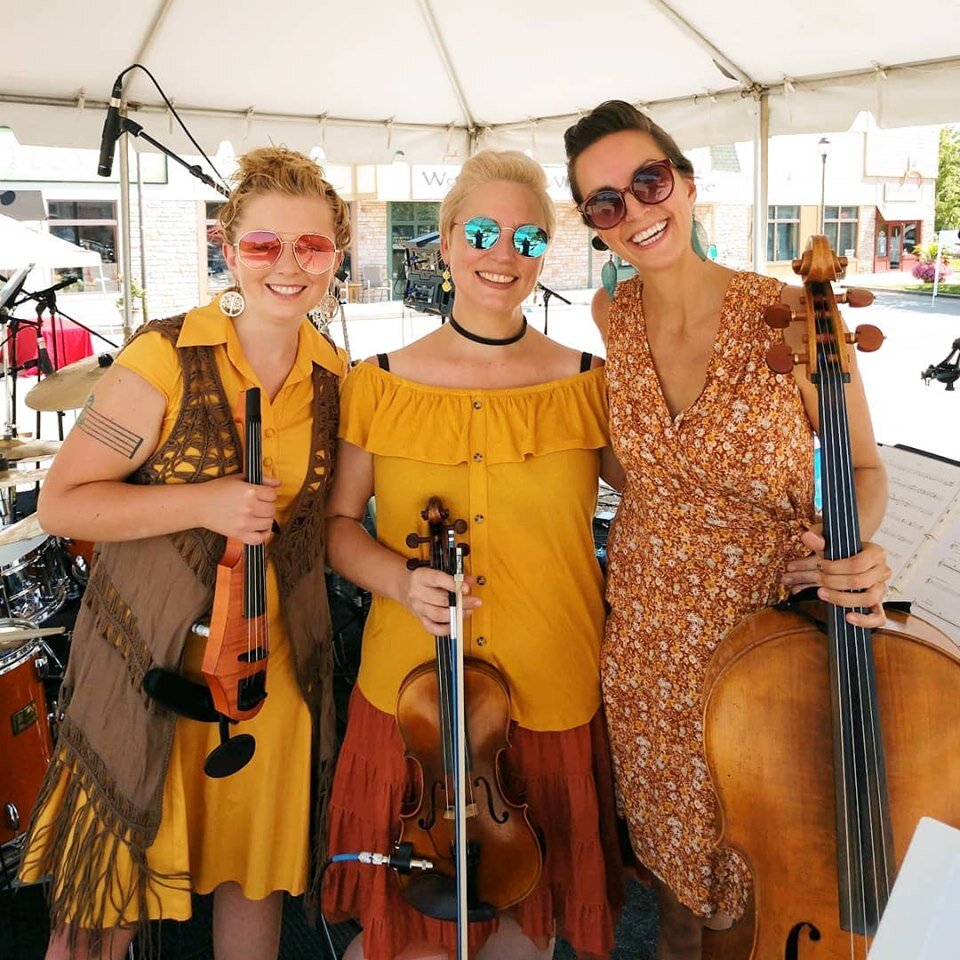 While dedicated to performing with acoustic instruments, after finishing a challenging tour with Canadian singer-songwriter Colter Wall and experiencing environmental issues with her acoustic violin, Blanton felt it was time to explore available electric options. Anna was introduced to the NS series of electric violins while performing with the roots-rock five piece Jericho Woods. Jory Hutchins, Jericho Woods' former fiddle player had a CR Series Violin and their bassist, and fellow NS Artist Paul Priest, who plays CR RADIUS and NXTa RADIUS bass guitars, encouraged her to try out the NS.
Anna found it very easy to transition to the NS CR5 electric violin, only having to change her bow angle to accommodate the low C string. Now a dedicated NS player, Anna appreciates how easy it is using her CR5 violin on the road. She says, "I've played lots of scorching hot outdoor gigs. I'd always worry about my 200+ year old acoustic fiddles getting damaged or going out of tune. This CR5 fiddle not only sounds great and looks cool; it also handles the heat outside remarkably well! I've had no tuning issues and don't have to worry about seams coming open at any of my outdoor gigs. I can just enjoy playing and not stress about my gear!"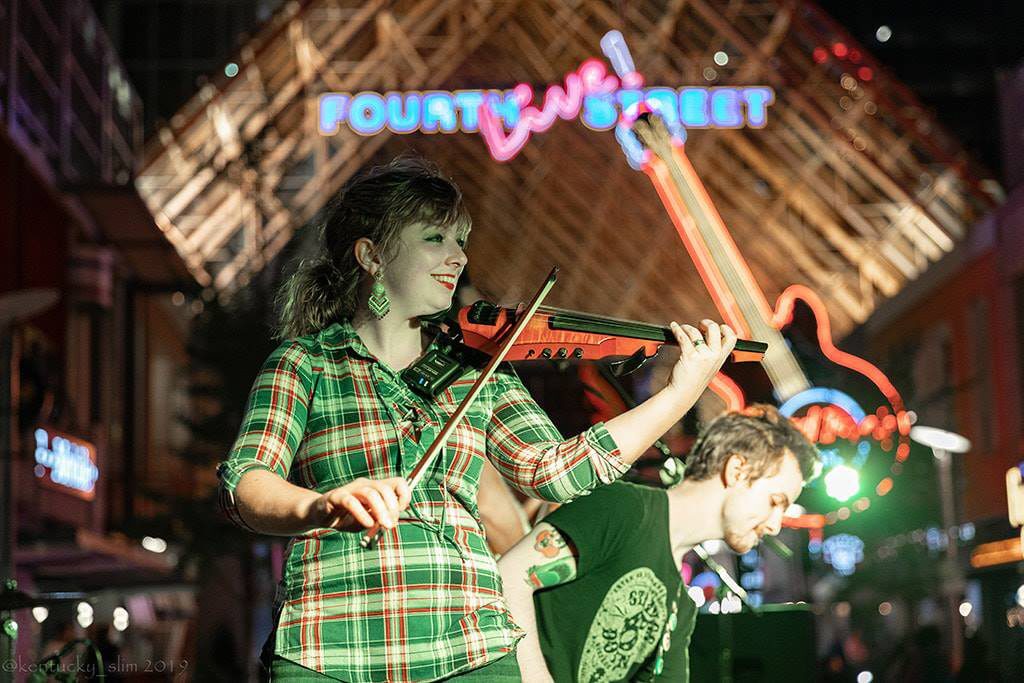 Anna's advice for acoustic violinists considering the transition to electric is to keep in mind that the electric violin's sound isn't as loud as an acoustic in a player's ear. To that end, Anna uses a Fishman Loudbox Mini mainly for self-monitoring on stage while running a direct line out the front-of-house PA. Along with the Fishman, Anna occasionally uses a Jim Dunlop Cry Baby Wah pedal, MXR Phase 90 and a boost pedal.
NS Artist Anna Blanton plays the CR5 Violin with Jericho Woods | Abbey Road on the River.
Anna's schedule is as full as you might expect for someone playing a wide range of music. Whether touring with Jericho Woods in support of their new album One Perfect Song, releasing an album of traditional instrumentals and original folk music with her band Croghan's Crossing, or working with students of all ages through private instruction, Blanton keeps building her fan base and her career with a dedicated passion for music.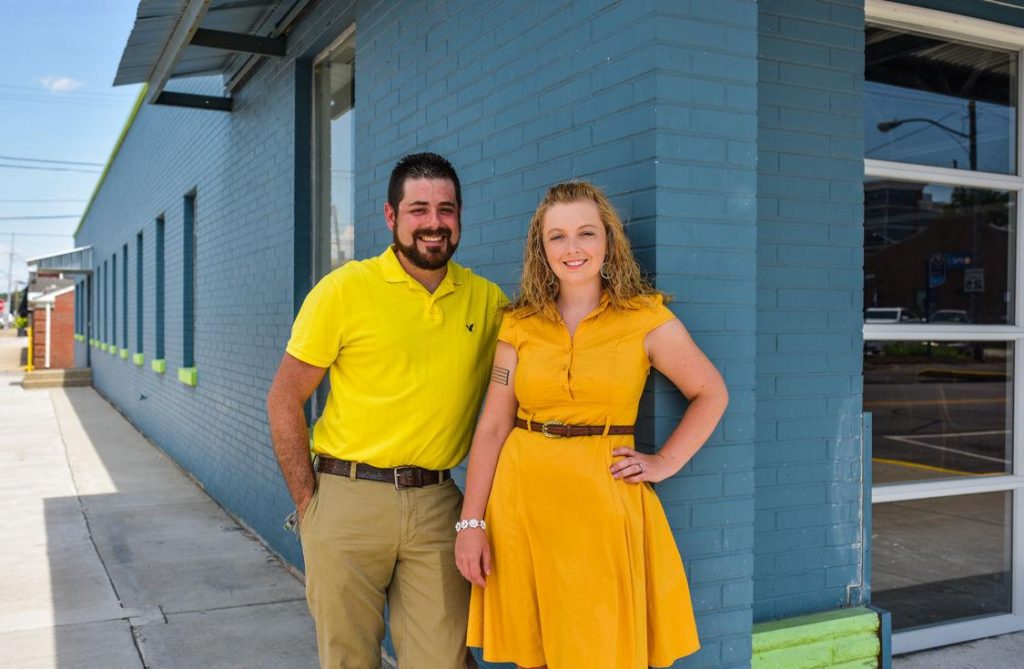 NS Artist Anna Blanton plays "What Happiness Looks Like" for Red Barn Radio with Jericho Woods, also featuring NS Artist Paul Priest with the CR RADIUS Bass.