Morwenna Lasko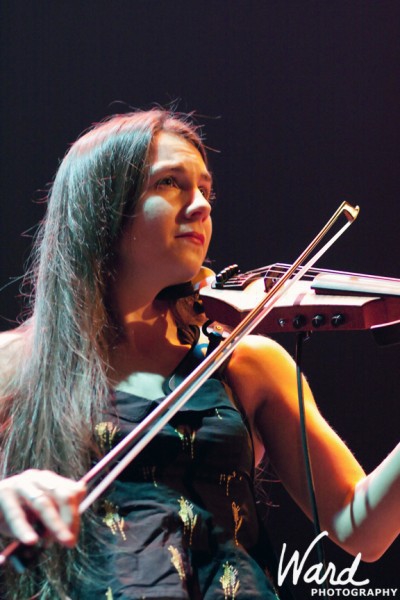 Instrument

CR Violin

Groups

Morwenna Lasko and Jay Pun

Website
Morwenna Lasko & Jay Pun have a sound all their own.  Having influences from all over including Jazz, Funk, Worldbeat, Classical and more, to categorize their music is nearly impossible. In concert their energy is powerful while still being delicate enough to dig deep into listeners' hearts and make them weep.  As a duo or with their full band, they are a strong force and continue to bring freshness to their fans around the globe.
Their new album, "The Hollow" (recorded with their quartet, Pete Spaar on Upright Bass and Devonne Harris on Drums/Keys) was released internationally on December 15th, 2015 and features their unique evolving sound as well as some very special guests, including gypsy guitarist, Stephane Wrembel, legendary fretless bassist, Michael Manring, Columbian percussionist, Tupac Mantilla, accordionist, Thomas Lasko, vocalist, Ezra Hamilton and guitarist, Joe Lawlor.
The album was recorded in part at the Dave Matthews Band studio, just outside of Charlottesville, VA. Mixing was done by Grammy award winning engineer, Alex Venguer (John Legend, The Roots, Loudon Wainwright III) in Brooklyn, NY and mastered by Robin Schmidt at 24-96 Mastering (Ben Howard) in Karsruhe, Germany.
For a more in depth view, read the story "Dynamic Duo: MoJa embraces lifelong musical lessons" by Eric J. Wallace from the January 6th, 2015 issue of the C-ville Weekly.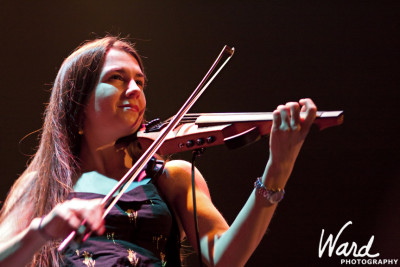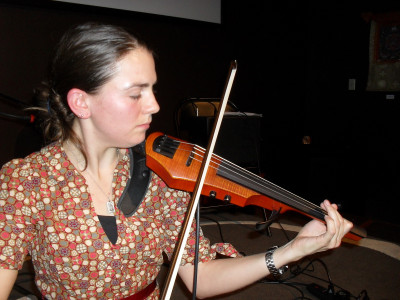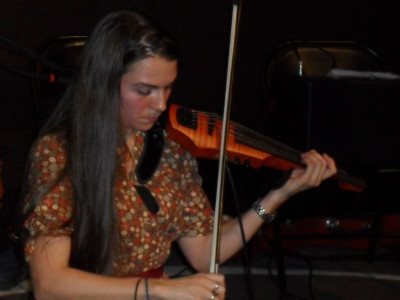 Videos