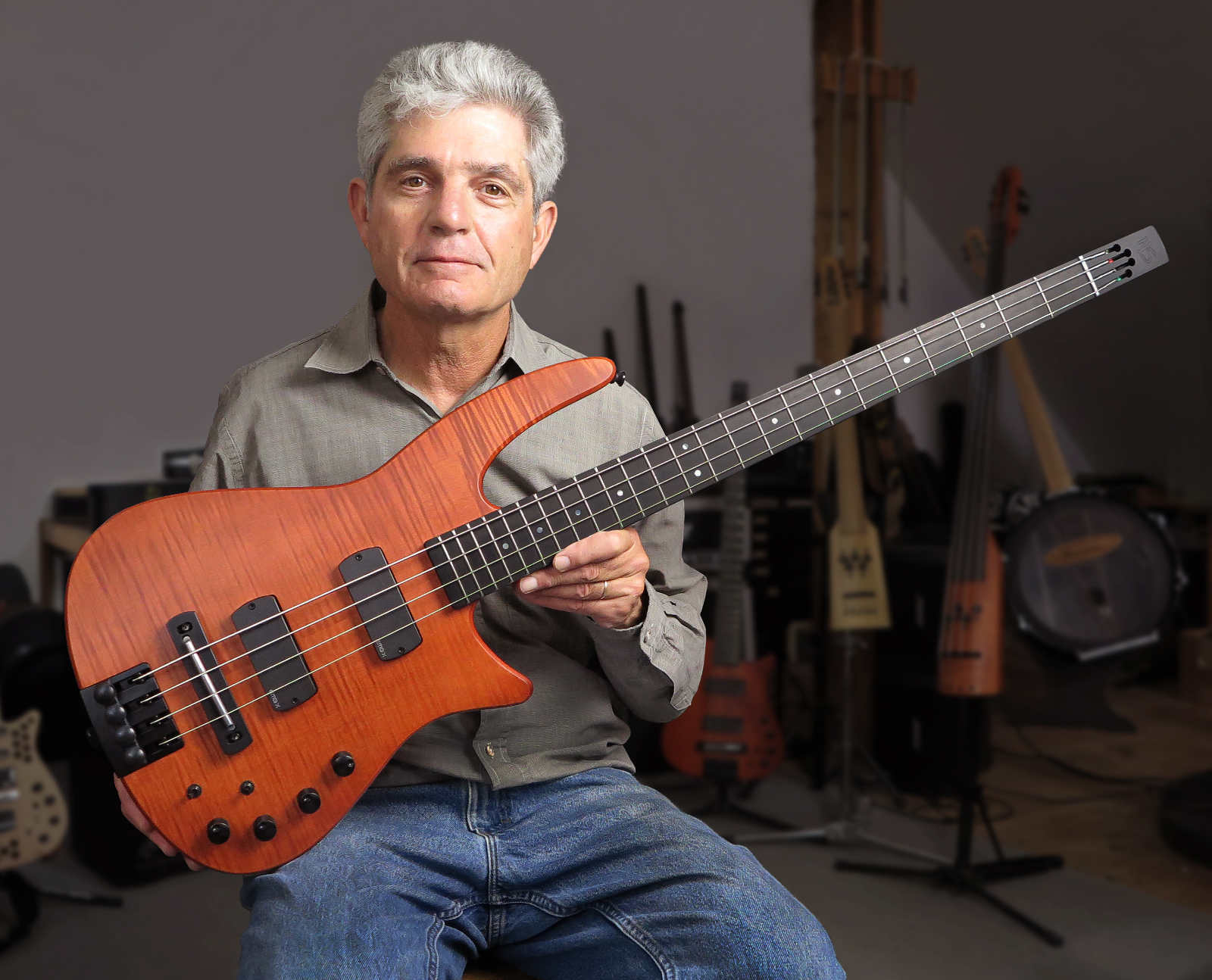 About NS Design
NS Design was founded in 1990 by Ned Steinberger to develop electric string instruments. Ned explains, "Bowed electric instruments have been made since the mid-thirties. I want to take it a step further, I want to see what these instruments can do when they are set free." Read our history »
NS Artists
An extensive community of musicians endorses NS Design instruments. NS Artists live around the globe and play music in almost every genre.
Explore artists by instrument:
Violin | Viola | Cello | Omni | Upright | Bass Guitar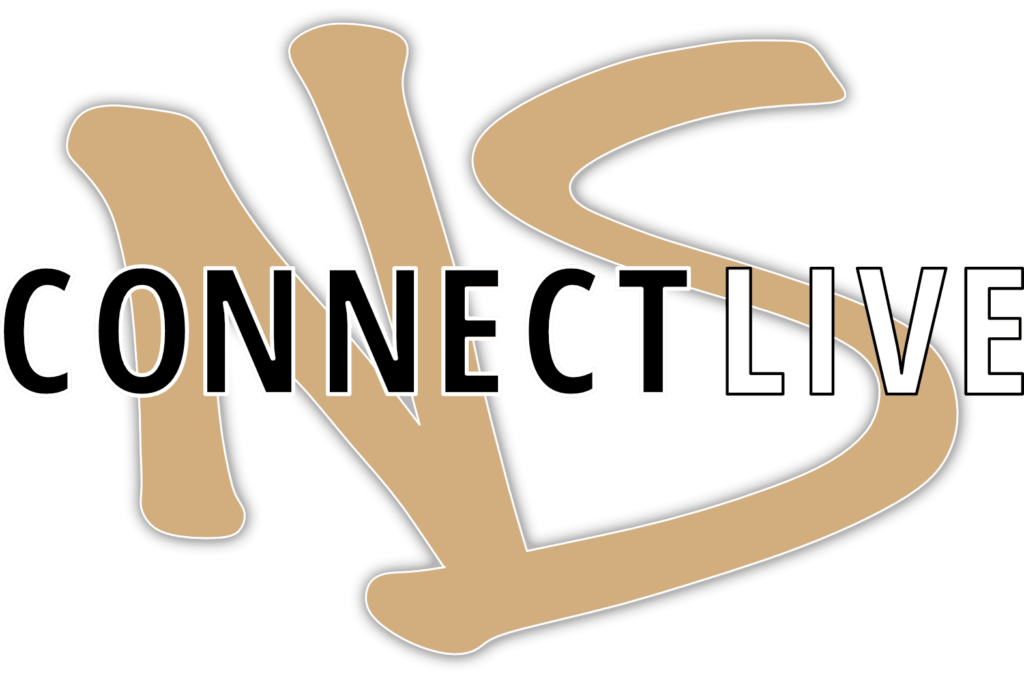 A virtual celebration of NS Artists
NS News
NS Design's WAV Series Violins are fully equipped for studio performance and the plugged in world of amplifiers and sound reinforcement. Versatile, traditional in tone and character but able to range into any sonic landscape. Lightweight with widely adjustable chin and shoulder rests, this electric violin frees you to discover new musical ideas.