Instrument

NXT4a Cello

Groups

Quartet 405, Jonas Brothers, Ben Harper, deadmau5, Lewis Capaldi

Website
Danica Pinner is a professional cellist in the Los Angeles area. Classically trained at CSU Northridge, Pinner has been spending her career diversifying her musical skill set, having experience in playing pop, rock, jazz, musicals, and many more styles in addition to classical and orchestral. While at CSUN, Pinner was a member of the Samuel Golberg & Sons Honors String Quartet, for which she received a scholarship. Pinner has had the privilege of playing under the direction of many prestigious composers, such as John Williams, Bruce Broughton, Mark Isham, and Richard Sherman. Additionally, she has worked with the likes of the Jonas Brothers, Ben Harper, deadmau5, Lewis Capaldi, Nuno Bettencourt, Yoshiki, HAIM, and Persian artist Shakhar with guest artist Andrea Bocelli. Her playing can be heard on the Late Late Show with James Corden,  Ellen DeGeneres Show, deadmau5's album "Where's the Drop?", Rebelution's Grammy-nominated album "Falling Into Place", JMSN's album "It is", ABC, Fox, Nickelodeon, TLC, and Playboy Radio.
Quartet405 is a multi-genre string quartet based in Los Angeles comprised of four professional string players: Eliza James and Rebecca Schlappich Charles on violin, Jayna Chou on viola, and Danica Pinner on cello. Quartet405 performs live, records, and produces custom arrangements. Quartet405 has had the pleasure of working with artists and producers such as Avril Lavigne, Lori Lieberman, Bob Clearmountain, Tom Brooks, Peter Asher, Moonchild, Raquel Rodriguez, Symphonic Planet, and Grammy award-winning singer Nigel Hall. In addition, Quartet405 features their original arrangements of the music of Paul Anka, Burt Bacharach, Selena, Queen, and Elton John in their tribute videos. In 2017, the quartet's holiday video "Jingle Bell Overture" was featured by Fox 11 News.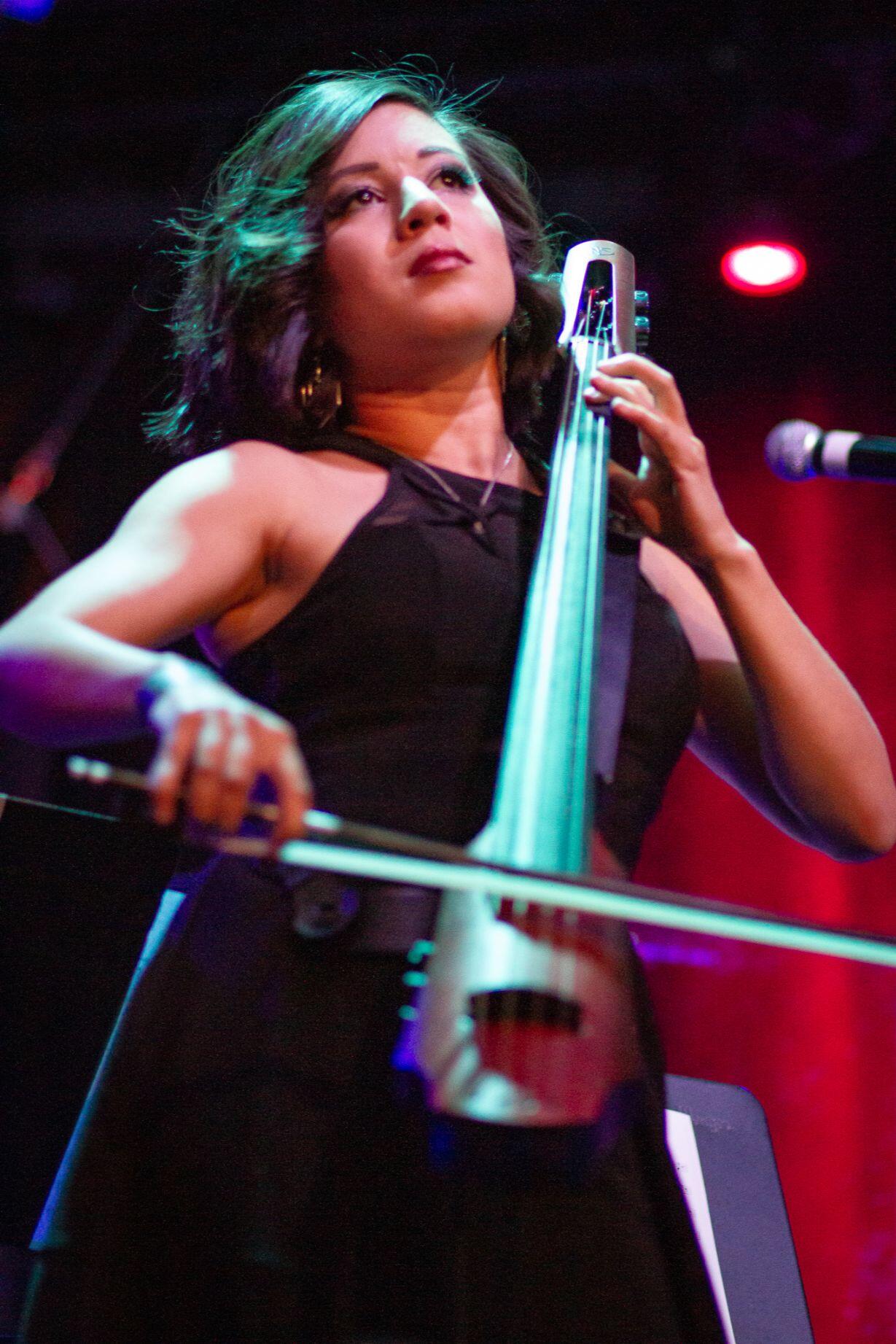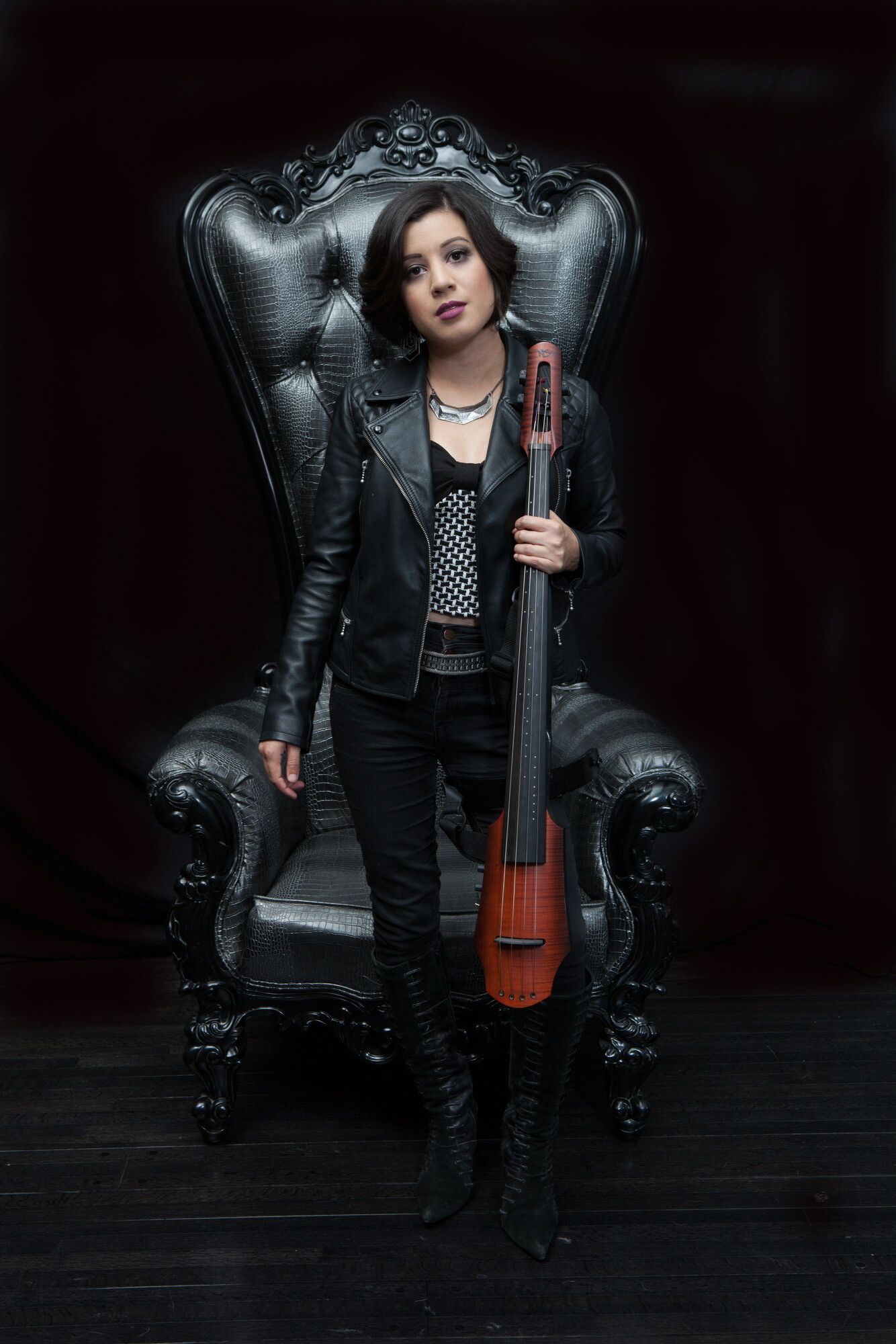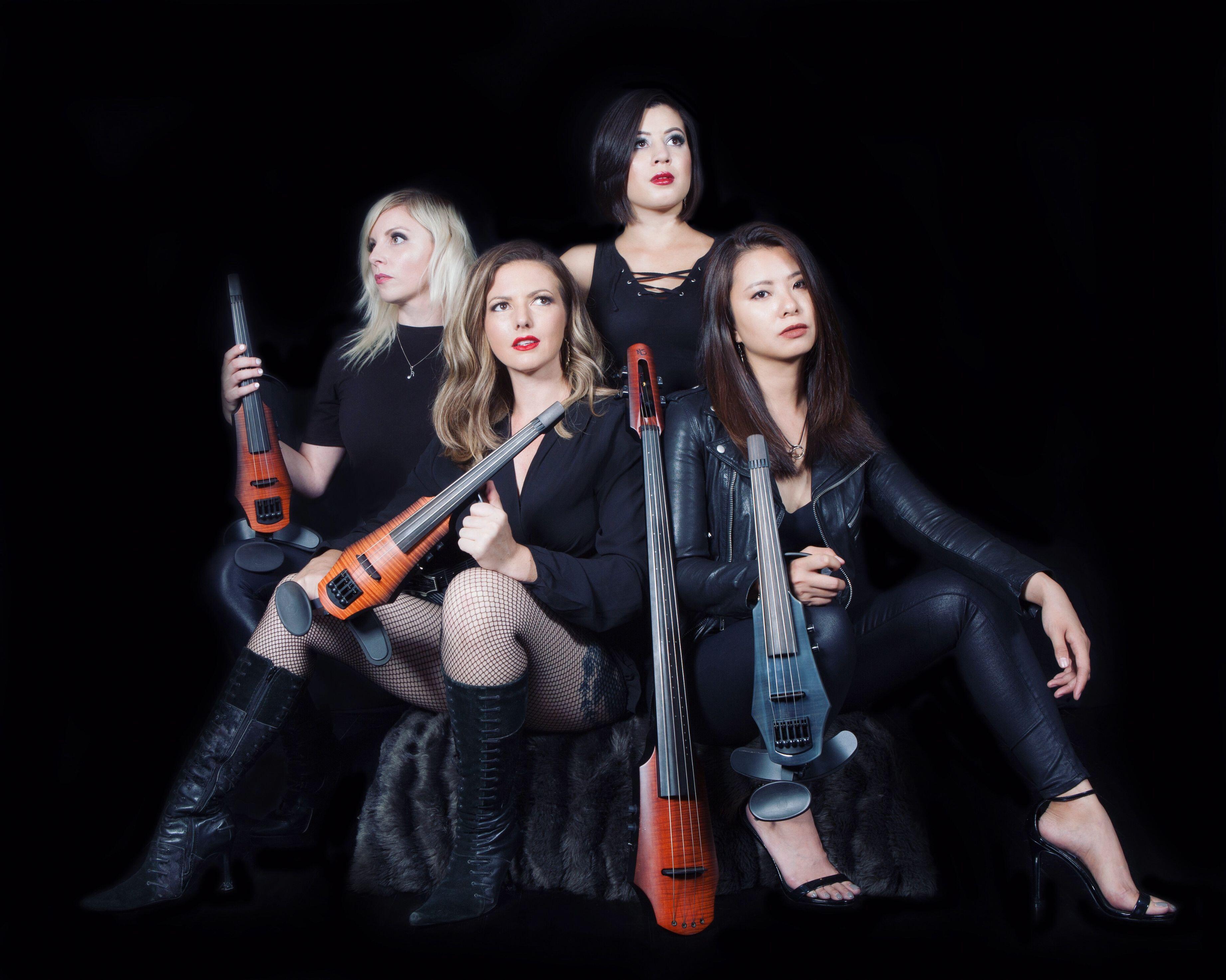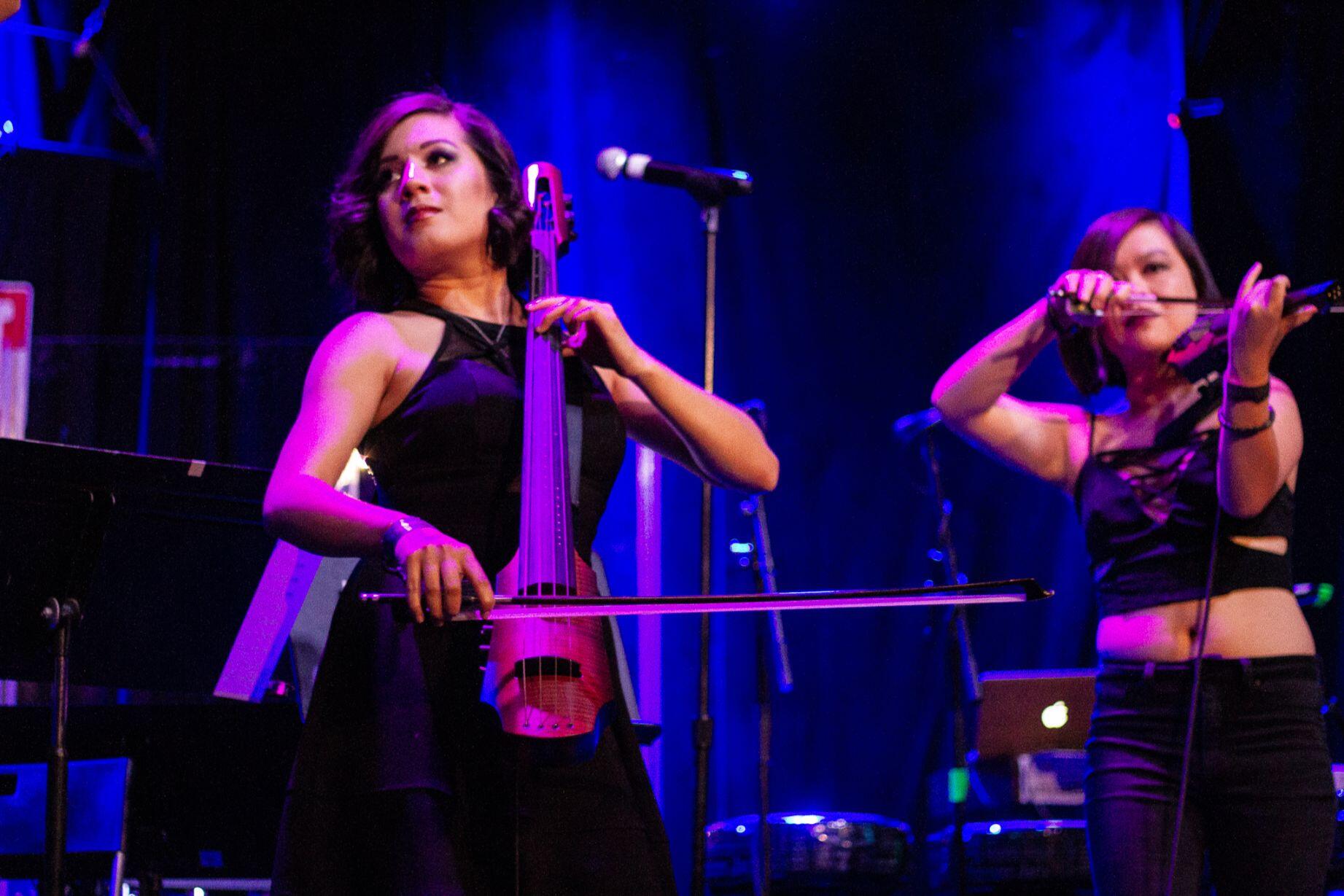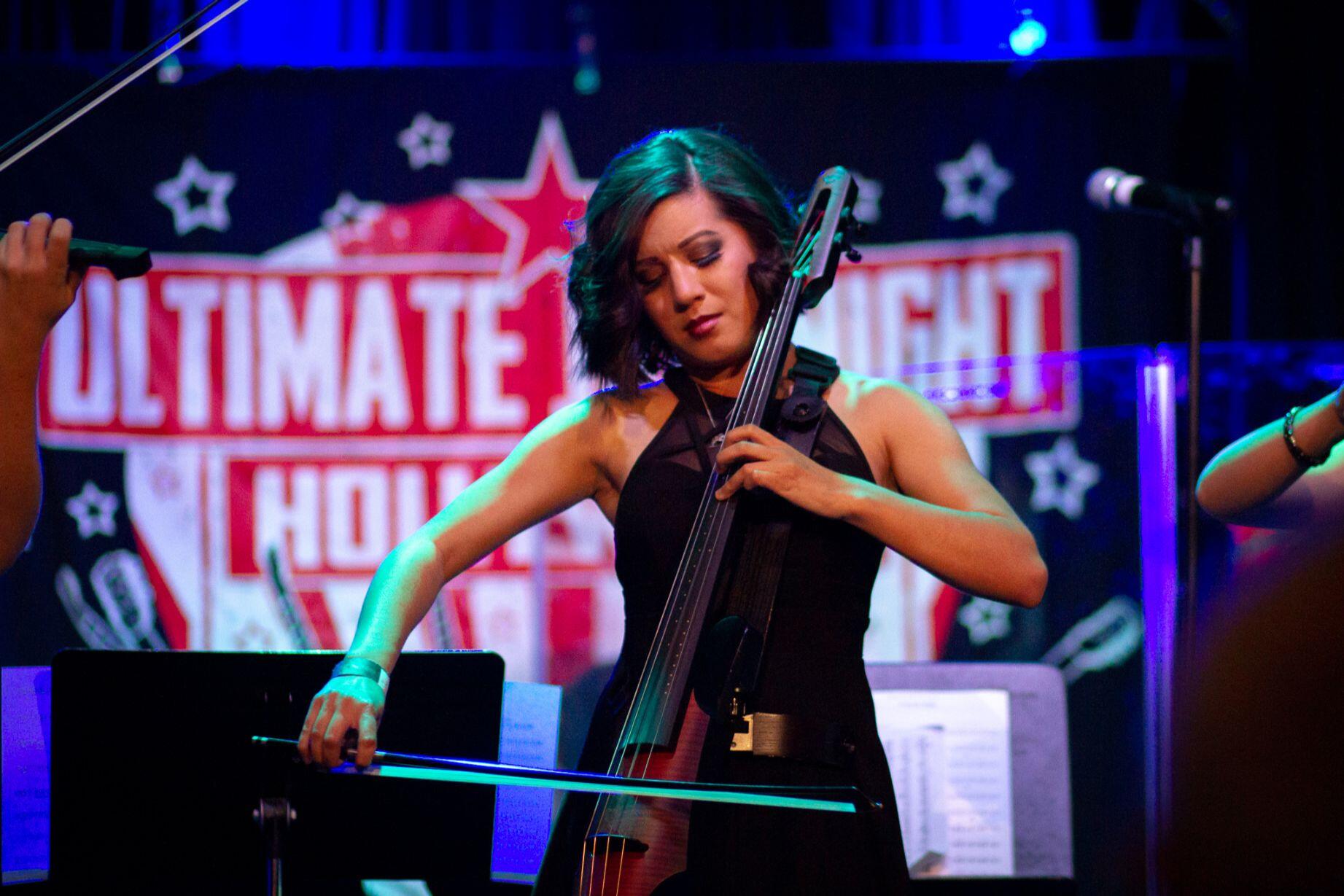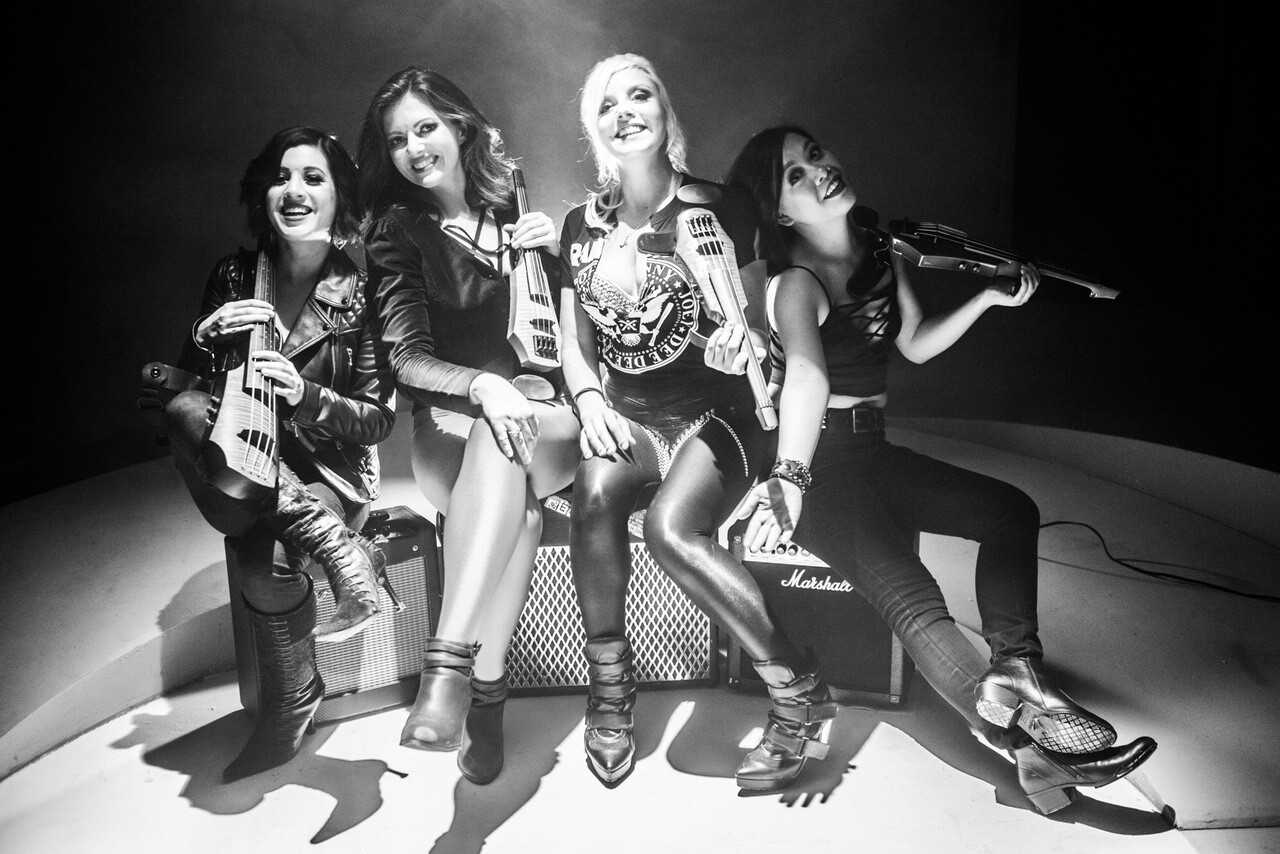 Videos