Seth Schwarz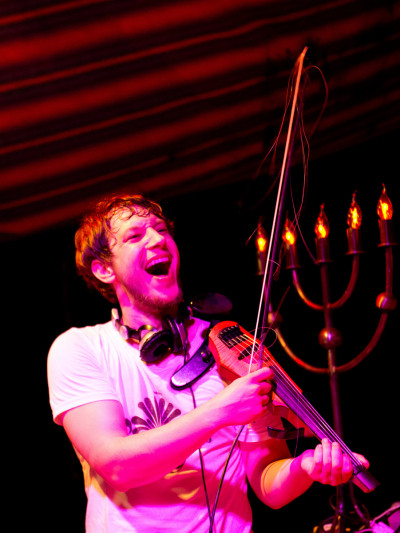 Instrument

CR5 Violin

Groups

Solo Artist

Website
Seth Schwarz talks about his influences, his current projects, classical music and much more. – Whenwedip.com interview.
---
Seth Schwarz loves melodies and is a classically trained violinist. In his teens he began to merge violin and other classical instruments with the digital sound playground. Seth incorporates elements of House, Techno & Electronica, while improvising with his violin for an emotional imprint and looping it through FX chains creating a unique signature on the virtual world of sound. He has given numerous concerts in Europe, Japan, North & Central to South America as well as Africa amongst big festivals like Burning Man, Afrika Burn, Midburn Israel, ADE, DGTL Amsterdam, The BPM Festival and multiple times at Fusion Festival to name a few. His powerful productions meet the expectations on the dance floor, yet at the same time they break the circle of imitation and repetition: often it's those who enter the scene from a different background who take the evolution of music to the next level – open minded and curious instead of suffering from tunnel vision.
By merging the concepts of electronic music and classic composition he creates mighty bangers of truly symphonic dimensions. Instead of being a teenage club junkie and after hour addict, Seth dedicated a great part of his youth to classical music. That's a really good thing for his liver function, and that's an even better thing for his creative style. It's not unusual for him to record up to 70 instrumental tracks for a new production – each one hand-played, of course. Classical music composition meets the clubby bounce of a kick drum: the result is extremely catchy and has a unique feeling.
In 2018 Seth is looking back to timeless productions of himself as well as collaborations with artists like Gabriel Ananda, Einmusik, Be Svendsen, Monkey Safari, Mollono.Bass, Beatamines and many more. He has been releasing music on sophisticated labels such as All Day I Dream, Einmusika, Infine, Bar25 and 3000 Grad and he is looking forward releasing on Katermukke, 3000 Grad and many more this year.
Seth's compositions have been playing the first violin in various television series and movies and beyond that he has scored the music for the film "FAUST" by Karsten Pruehl, released in 2018. He combines his classical training and musical background with collaborative talents for production and musical arrangement all while being a medical doctor at the University Clinic Kröllwitz in Germany.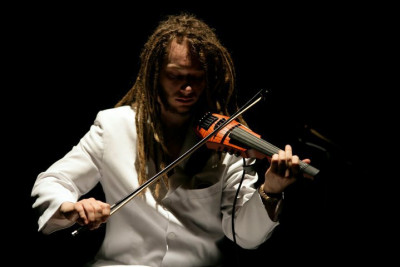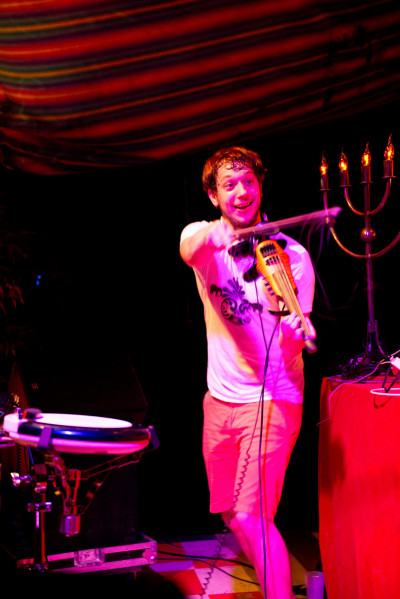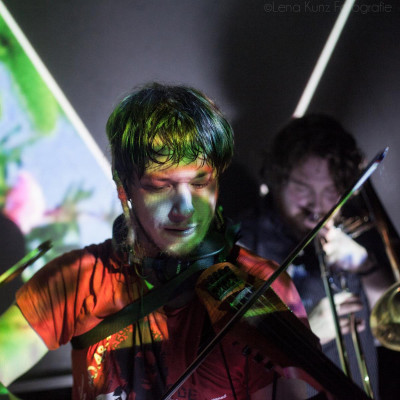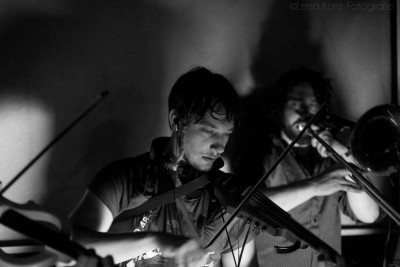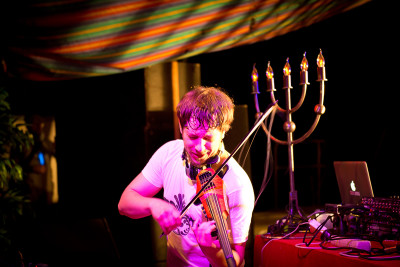 Videos