Instrument

NXT Double Bass

Groups

Andy Grammer, Cody Simpson, Fifth Harmony, Jewel

Website
Bassist/Musical Director Zachary Rudulph hails from the Bay Area in Northern CA and now lives in Los Angeles. Having moved south to attain a music degree, as well as a certificate in recording and engineering, Zach has since cut records and played with many of the top names in pop, hip-hop, gospel and R&B. Hits credits include Andy Grammer, Cody Simpson, Outasight, Colbie Caillat, The Game, Justin Young, Christafari, Dominic Balli, Fifth Harmony, Gavin Degraw, Jewel and international stars including Jay Park, and Kamran & Hooman to name a few.
Recently on tour with platinum recording artist and Billboard named "artist to watch" Andy Grammer, with whom Zach has traveled steadily over the past 4 years. While with Grammer, Zach works as both the musical director, and as a bass playing who sings background vocals as well. His stage presence is infectious, an outstanding entertainer who obviously loves what he does. Fresh off a headlining tour with Grammer and opening for Gavin Degraw, Colbie Caillat and a past summer tour with Train. Zach is most recently working with young award winning pop artist named Cody Simpson fresh of the Justin Bieber tour. Look for Zach to embark on yet another headlining tour with Andy Grammer in early 2014. While not on tour, Zach records in studios around town and regularly lays down tasty bass lines for Warner Bros. Producer Cook Classics. He also teaches music lessons from his personal studio and is in the process of getting out his own musical ideas.
Zach recalls how he fell in love with music: "My pops is/was an amazing self taught musician. I can remember when I was supposed to be asleep and I'd creep out of bed to see my dad wailing away on his bass. Man, I wanted to be just like him. I thank God that he saw that desire in me and began to cultivate my talent by putting my first lefty-bass in my hands when I was 10 years old. My little brother and sister took up drums and piano (also taught by pop) and boom! We were off! Lil' Jackson 3, performing for church and putting in countless hours of practice over the years…This industry has given me some of the most amazing experiences of my life, and yet some of the hardest, but I can honestly say that I am where I'm supposed to be: performing, teaching, learning and growing in music. No matter what field you're in, hopefully you're inspiring others with what's inside you…"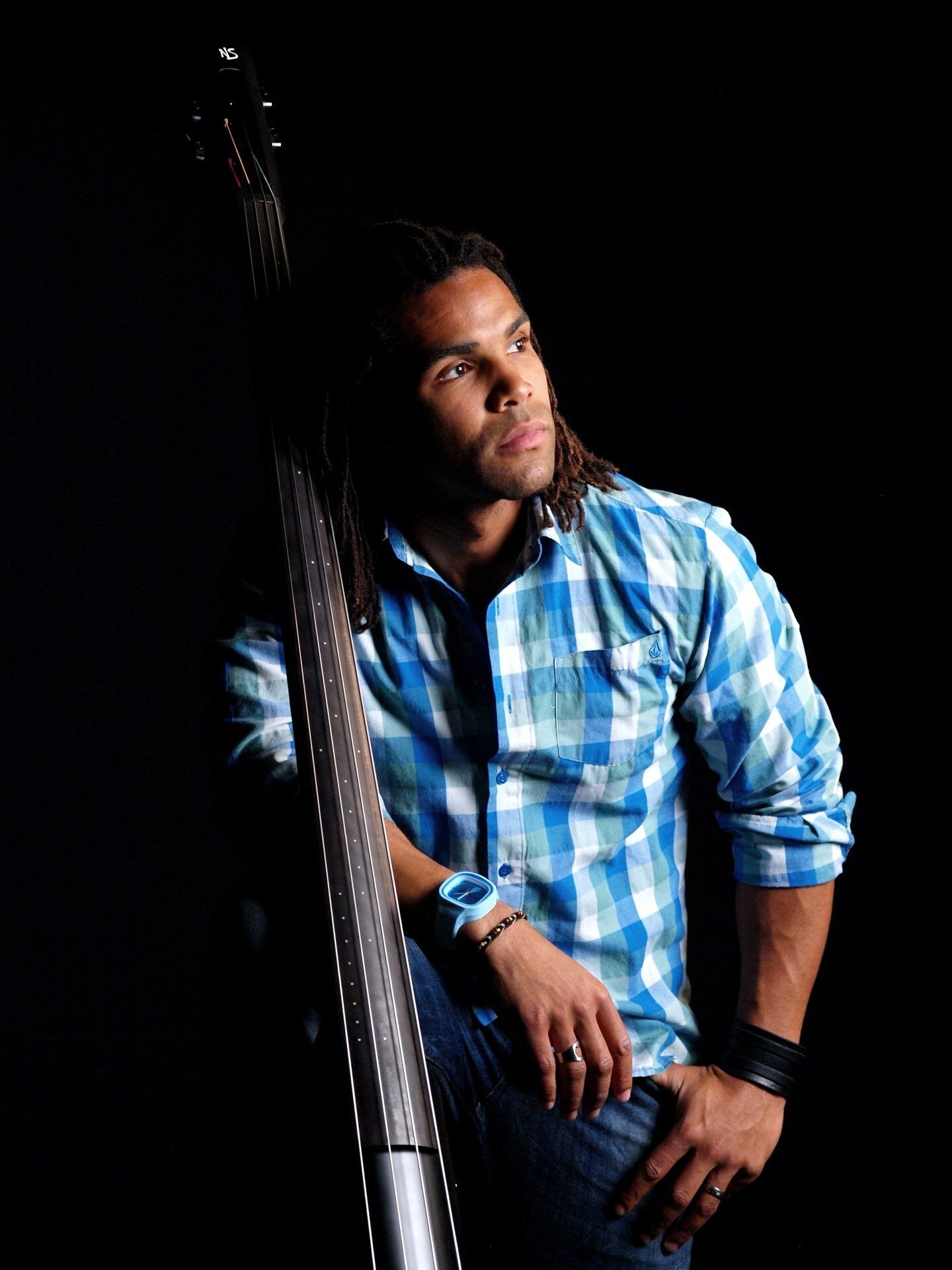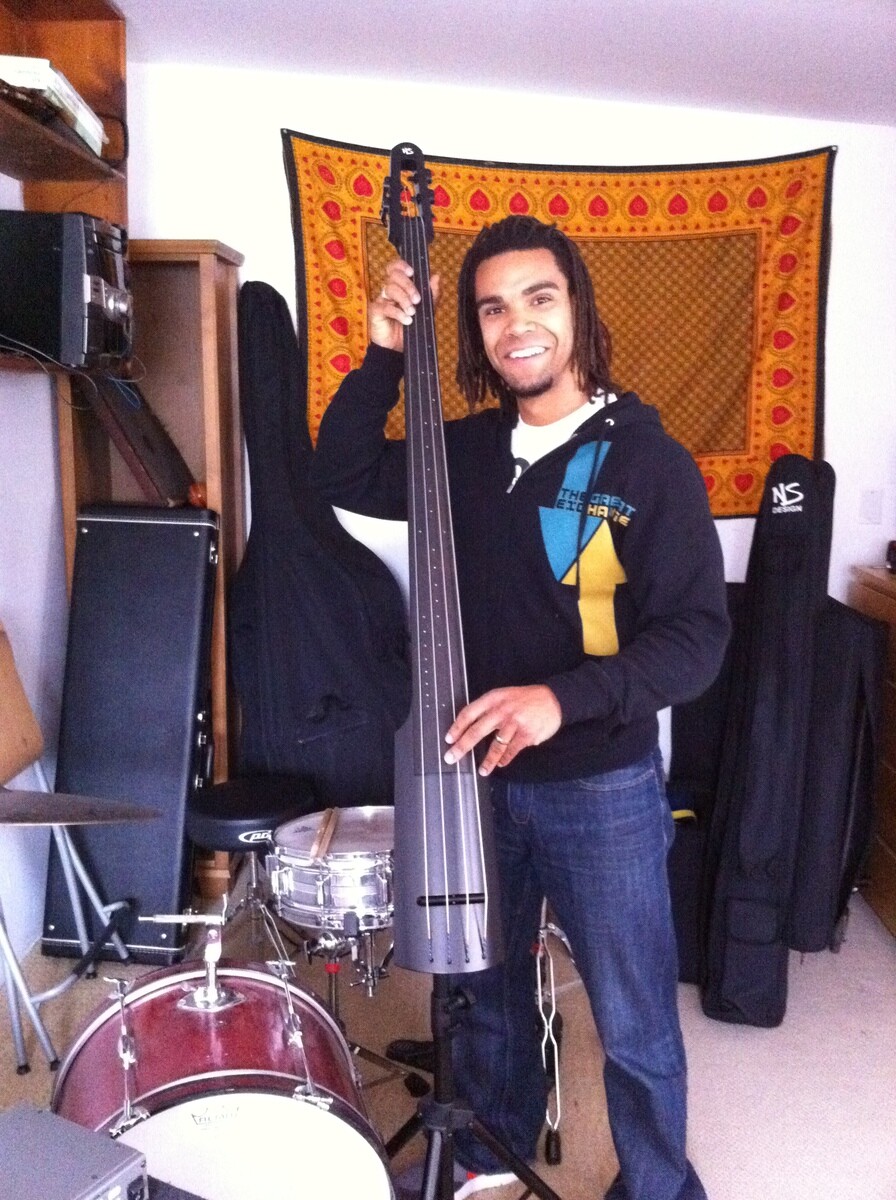 Videos