Tony Cimorosi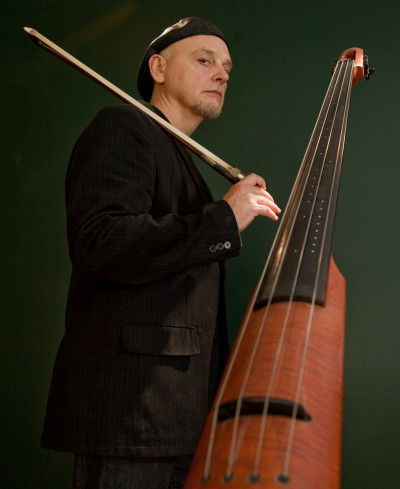 Instrument

CR Double Bass

Groups

Saundra Silliman, NY International Band, Babatunde Olatunji, Pe De Boi Brazilian Samba Band, Sonny Sharrock, Omar Faruk Tekbilek, Michal Urbaniak, Randy Brecker, Michael Wolff

Website
Tony Cimorosi has been on the NYC World Beat, Rock, R&B, Jazz and contemporary Jazz scene for over 30 years, playing with world renowned musicians including; the Brazilian Power Samba band Pe De Bois, Babatunde Olatunji and Drums of Passion, Omar Faruk Tekbilek, Terry Reid, Michal Urbaniak, Walter Bishop Jr., Randy Brecker, Michael Wolff, Badal Roy, Jeremy Wall (Spyro Gyra), Brian Kean, Frank Colon, Vic Juris, Jimmy Ponder and Carmen Lundy. He has toured Japan, Europe, Russia and the US with various artists and his own world-beat/contemporary jazz ensemble.
He holds a Master's degree in Composition from Purchase College S.U.N.Y. He also studied acoustic bass with John Neves at Berklee School of Music and jazz improvisation with Charlie Banacus, Robert Lowery (Boise), Stanley Clarke and continuing his studies with bass masters Buster Williams, Eddie Gomez and Lyle Atkinson at the Jazz Mobile Harlem, NYC . Tony was a member of the Purchase Conservatory faculty from 1992 to 2000. Iona College (2001 to 2004) and Ramapo College (2003 to 2005) and The Contemporary School of Music (1974 to 1976).
Tony is a professional electric bass guitarist and N.S electric upright bassist. He has four CDs as leader or co-leader: Tony Cimorosi New York International CD 1990 with Randy Brecker adn Carmen Lundy. His 1994 collaboration with Bariluk, Bracchitta and Cimorosi titled "Eklipse" CD, Tony Cimorosi NY International Germany realease CD 1991, Tony Cimorosi Horizon CD 2006 Featuring Randy Brecker, Alex Foster and percussionist Frank Colon.
Tony was a featured writer and Columnist for BASSICS Magazine (1990-2002) and contributing writer for Jazz Improv Magazine. His interviews and Up-Front articles featured in Bassics covered various aspects of bass playing and the music business. Some of his Interviews included; Vinnie Colaiuta (Sting), Joel Rosenblatt (Spyra Gyro), Kim Plainfield (Tanya Marie) and Richie Morales (Brecker Brothers). He had in-depth conversations with bassist's Victor Wooten, Steve Bailey, John B. Williams, Harvie S, Scott Spray and Santi Debriano. Tony's book, "World Beat Grooves for Bass" covers 18 different international styles of bass playing.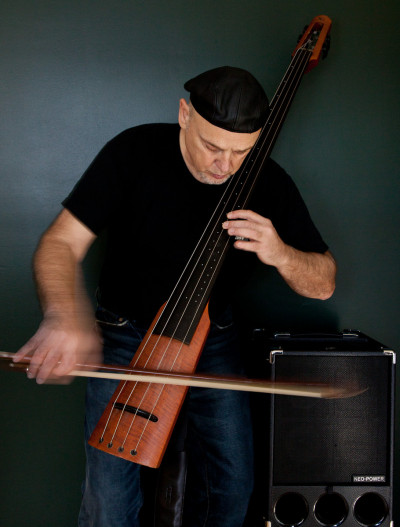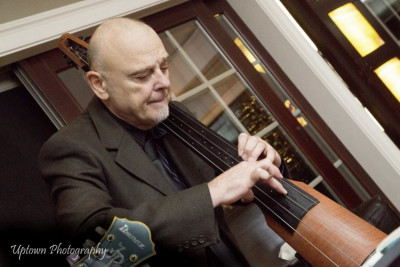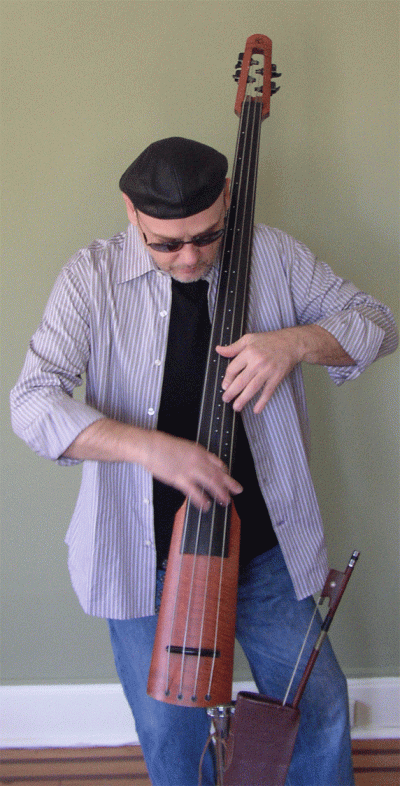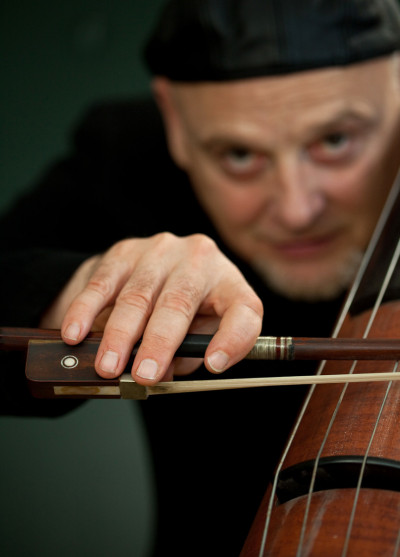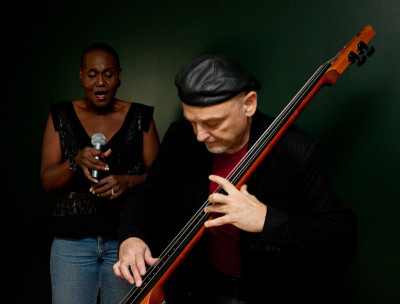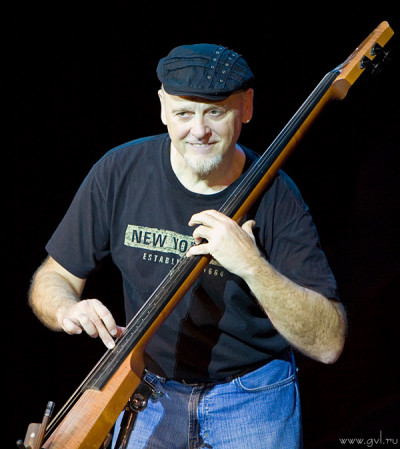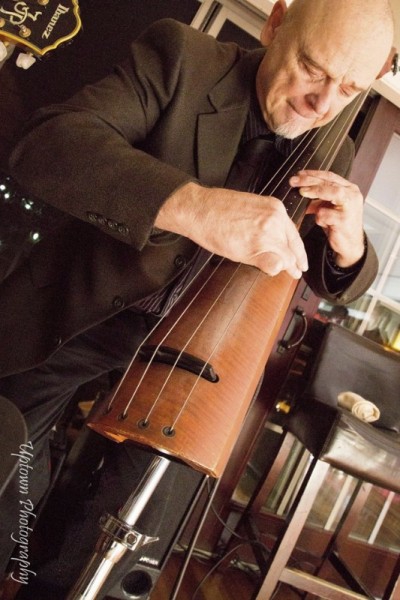 Videos