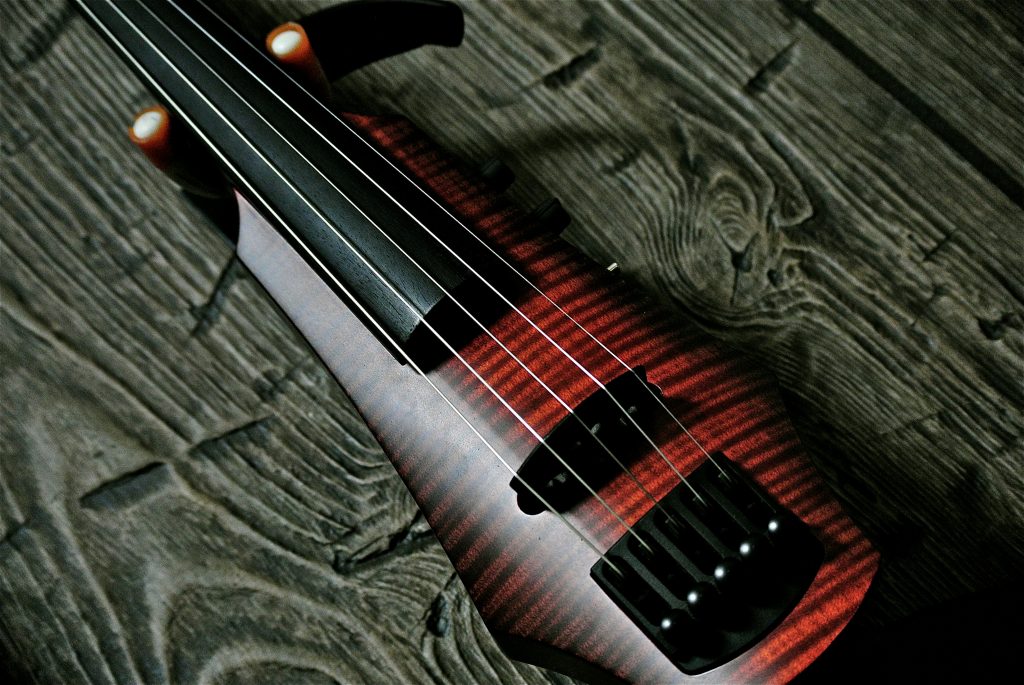 Welcome to the fourth edition of THE LYONN'S ROAR, "Electric Technique:  The Same . . .or?" by NS Violinist and Educator Julie Lyonn Lieberman.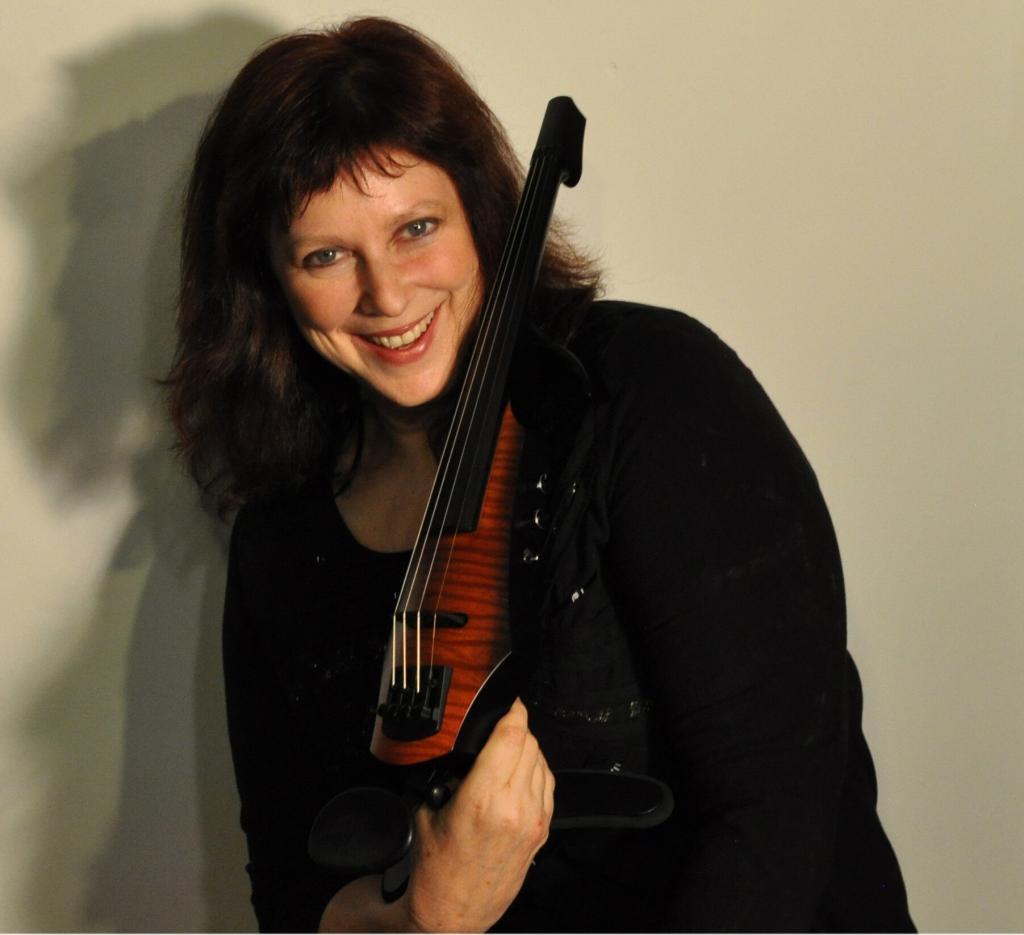 Whether you've just unboxed your new NS Violin, plugged in your acoustic for the first time, or are just ready to unleash into new territory on the instrument you already love to play, these exciting iNSights will take your playing to another level and help you stand out in any performance setting.
Chord connection fills, textural ghost notes, chopping techniques, and incorporating guitar and horn like riffs to electrify your string sound, Lieberman highlights a range of suggestions for expanding your violin's voice using several alternative techniques.
This fourth edition includes a bonus interview with violinist Papa John Creach of Jefferson Airplane and Hot Tuna.  Papa John is an exciting and unique violinist and performer that understands how to truly stand out on a stage. In the interview, he talks about how to "Get Down, Get Dirty and Give it some Guts" on your electric.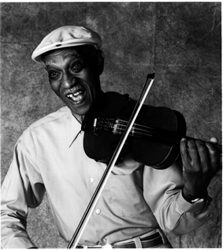 How else do you achieve these techniques? Attend a summer program that will help you build new skills, there are quite a few to choose from.  Check out Julie's book, How to Play Contemporary Strings: A Step-by-Step Approach for Violin, Viola & Cello, with its video tutorials and backing tracks, it's a sure way to gain skills and have some fun.  Visit her website for more information on all her books, DVDs and courses. http://julielyonn.com/
For more information about all of NS Design's electric violins and electric violas and the new eco-friendly, active yet battery-free NXTa Electric Violin, or the affordable and road-worthy WAV Electric Violin visit ThinkNS.com.