Welcome to the fifth edition of The Lyonn's Roar, "Rhythmize Your Bow with Chop" by NS Violinist and Educator Julie Lyonn Lieberman.
For those of you returning to school this September, put fiery bounce in your bow by developing your "chop" percussion techniques on your violin, viola, cello or upright bass.
Starting as what was called the "chunk" technique and made popular by the father of Bluegrass, Bill Monroe, "chopping" has quickly become a fun and funky way for players to keep the groove moving. Bill Monroe's fiddler Richard Greene (pictured below) further developed the "chop" technique into his own artful musical language.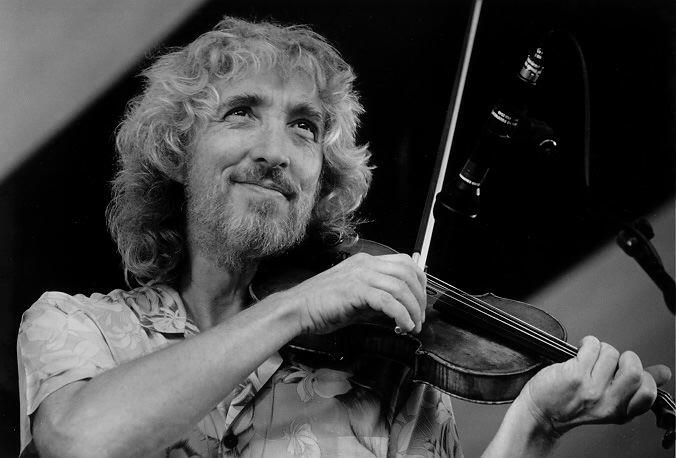 Be sure to check out an excerpt from his guest appearance at the Strings Without Boundaries Summer 2016 Session in Seattle, Washington:
For lessons in how to develop this technique in your own playing, check out the Lyonn's Roar – Fifth Edition "Rhythmize Your Bow with Chop".
Go to Julie's Strings Without Boundaries website page to learn more about contemporary and alternative string techniques or check out her book How to Play Contemporary Strings: A Step-by-Step Approach for Violin, Viola & Cello. Complete with video tutorials, backing tracks and a step-by-step approach including explicit notation, it will get you on your way to building new skills and techniques.
For more information about all of NS Design's instruments including the NXTa Electric Violin that Julie plays and its eco-friendly, active yet battery-free features, and the affordable and road-worthy WAV Electric Series of instruments visit ThinkNS.com.