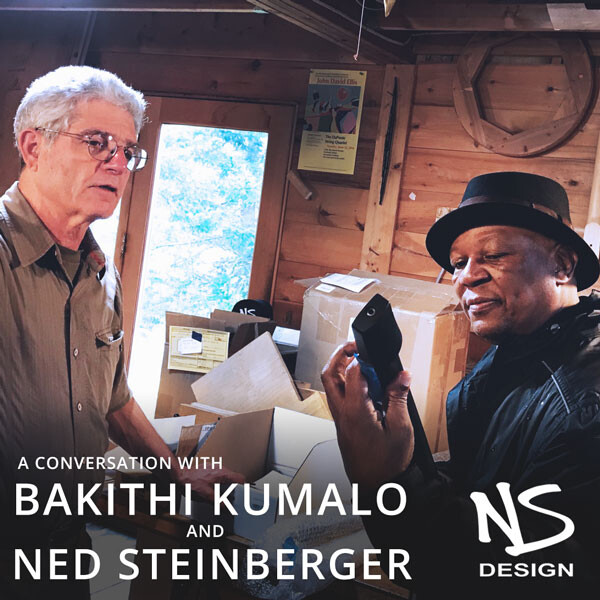 Those who have been following his career know that Bakithi Kumalo joined Paul Simon's band in 1985 and has performed with him ever since. His playing on Simon's album Graceland became one of the iconic bass performances of all time. In February, Simon announced Homeward Bound – The Farewell Tour, the final phase of his fifty-year performance career. Kumalo will accompany him on this tour, as he has for the last thirty years. He plays an array of NS instruments, including the CR5 RADIUS bass guitar and the NXT4 electric upright bass.
Last October we had the pleasure of capturing highlights of time spent between Bakithi and Ned Steinberger at Ned's studio and workshop in Maine. In the course of their conversation, Ned shared his thoughts on instrument design and the relationship between designer and musician. Bakithi played and shared his own thoughts on Ned's instruments, including some of his experimental creations.
This is a must-watch video for any fan of Bakithi or Ned, and fascinating for anyone who thinks deeply about music.
For additional footage of their day together at Ned's workshop and studio, please visit the NS Design YouTube Channel.