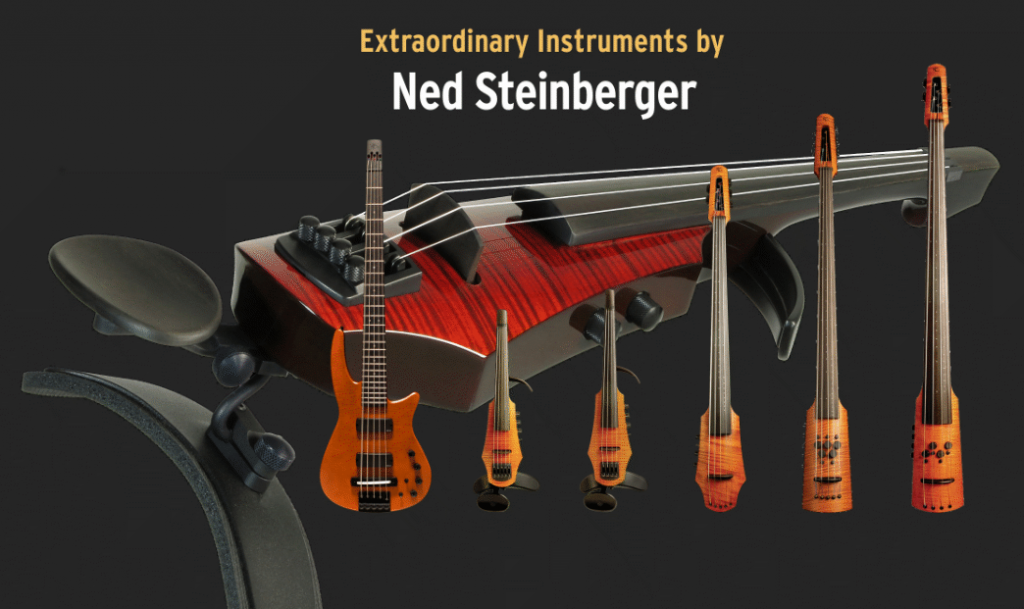 On behalf of our worldwide community of NS Artists, Ned and the NS Design team take this moment to recognize all musicians for their power to sustain, transport and heal in tumultuous times. Your music is vital to our well-being, and we are profoundly grateful.
Please enjoy, share, and find inspiration in these videos. We'll endeavor to share more with you in the weeks to come.
___________________________________________
DSQ Electric (Dallas String Quartet)
DSQ Electric is an international ensemble based in Dallas, Texas. They play a fusion of classical and contemporary music on electric and traditional stringed instruments. Here is their recent performance together with Irving Symphony Orchestra playing the Sibelius Violin Concerto mixed with Kashmir, by Led Zeppelin.
___________________________________________
Grammy-nominated bassist Jamaaladeen Tacuma is celebrated internationally for his creatively free, avant-garde and funky approach to the electric bass. Celebrated as one of the most distinctive bassists of his generation, he is credited for redefining the potential of the instrument. Here he is performing in a series of highlights from the Outsiders Improvised & Creative Music Festival 2019.
___________________________________________
Reignite Music is a percussive string quartet hailing from Nashville, Tennessee. This group of young artists create music that illustrates an original cinematic story line where the music inspires the visuals. The group's mission is to reignite people by feeding their creativity through music so that they will have the drive to pursue a passion that impacts the world positively. Check out their latest release Paradigm Shift.
___________________________________________
Pepe Hernández "Mr. Groove" is a prolific composer and bassist from Mexico. He is celebrated as an influential voice in the Mexican jazz scene and a popular touring musician with full orchestra and big band. Hernández's musical versatility in Latin, jazz, funk and pop have excited audiences for decades. Here he is, live in concert at the Chapala International Jazz Show.