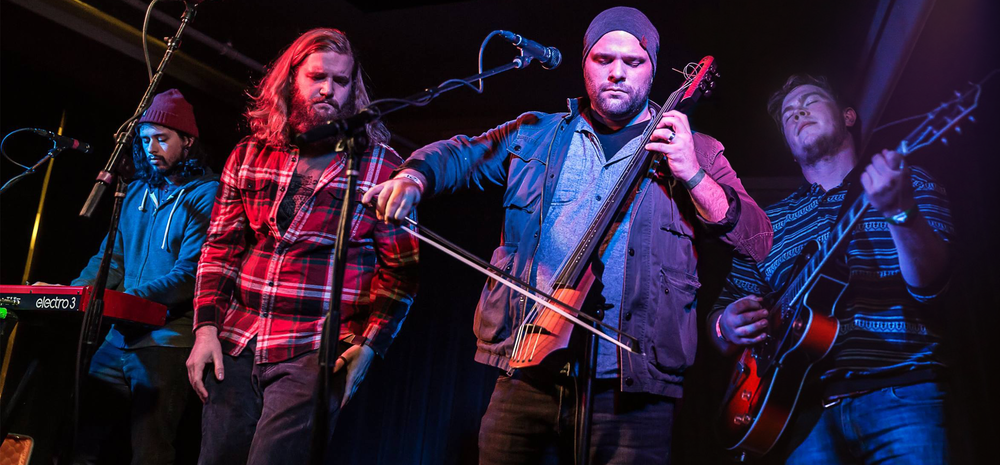 NS Cellist Geoffrey Kartes leads Michigan's indie-rock outfit Watching for Foxes on the 2017 Spring Tour supporting their debut album "Undone Bird."
"Watching For Foxes make every song feel like it's that half-triumphant, half-weary, all-around cathartic march up the hilly knoll towards the unknowable-yet-still-hope-splashed horizon, as if every song were the build up to the closing credits of the indie-arthouse film of the story to your life. " – Jeff Milo (Detroit Free Press, PASTE) – DEEP CUTZ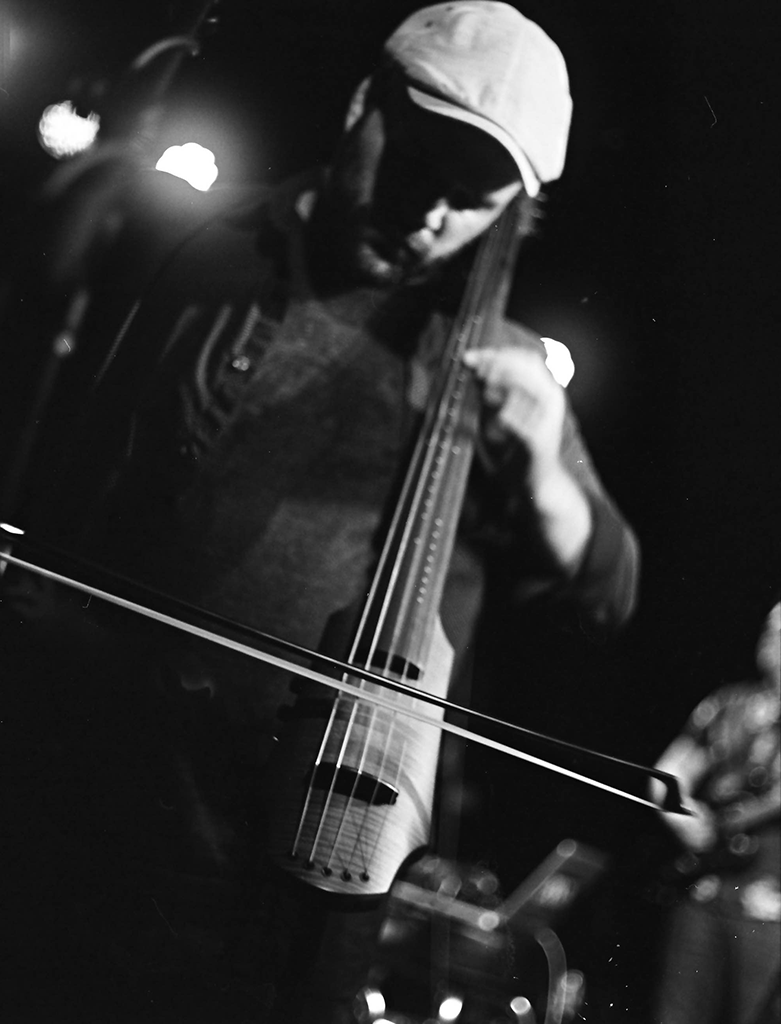 Check out their video from Session LIV performing the single "Bad Kids":
https://www.youtube.com/watch?v=U5WekjL5LrY&feature=youtu.be
"Arguably the band with the most buzz…This folk-rock ensemble out of Grand Rapids has crafted a cinematic showcase of emotion packed with as many memorable hooks as it has moving, existential passages." – REVUE MAGAZINE
Here's "Built Broken | Sofar Cleveland":
"We love playing music together and we want this to be our entrance into doing music for a living; we work really hard at what we do. Our songs yearn to be heard, to tell our stories, and inspire others to do the same."
Kartes moonlights as a teacher and shares his passion for music with his students at the Triumph Music Academy in Grand Rapids, MI.  He also has time to run a multimedia design company two9two.  He plays the current model of the NXT Electric Cello with an NXT Cello Tripod Stand and for added mobility during performances he uses the Frame Strap System. NS Design's recently released version is the very popular NXTa Electric Cello and is part of the comprehensive NXTa eco-friendly active series instrument line.

Catch Watching for Foxes Spring Tour from late March through May 2017.