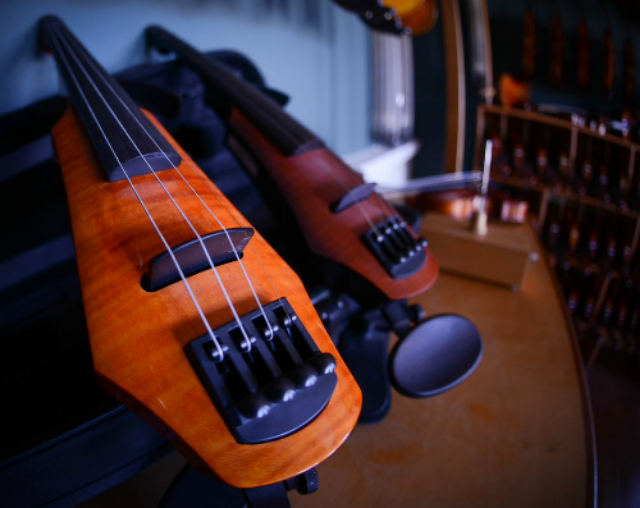 Welcome to the third edition of THE LYONN'S ROAR, "Get The Best Tone On Your Electric," with highlighting iNSights into Choosing an Electric Instrument, Amplification and Effects, and Strings and things by Julie Lyonn Lieberman.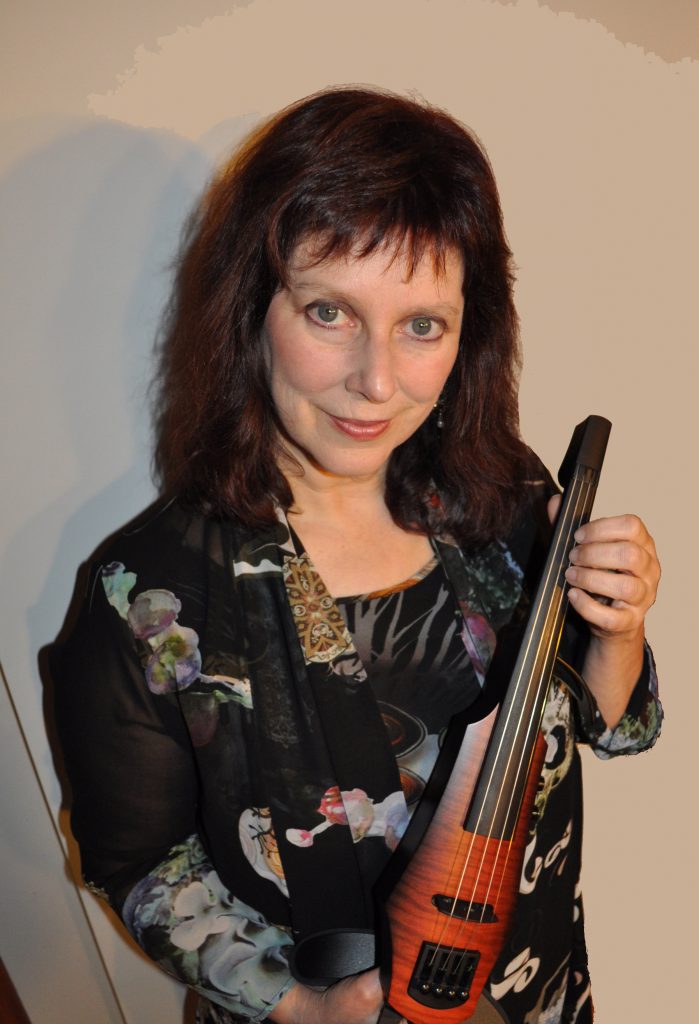 This edition features a special interview with Fan Tao, Director of Research and Development for D'Addario Orchestral Strings.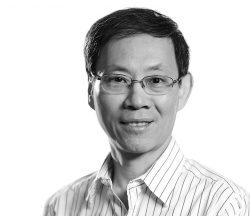 Check out this informative article and the many videos of Julie demonstrating the use of multiple effects units and changing strings on the NS Violin.
Learn more about all the amazing electric bowed string instruments NS Design offers at ThinkNS