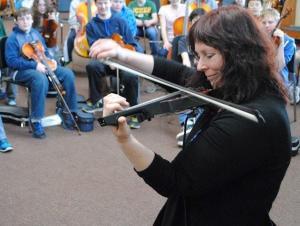 Welcome to the second edition of THE LYONN'S ROAR – "String Drumming" filled with iNSights into how to inject fire into your bow by Julie Lyonn Lieberman.
While many bowed string players focus on traditional techniques, Julie will show you how to be iNSpired to take flight, how to move and groove.  There's a world of exiting possibilities you can add to your technical grab bag.  Check it out at: http://www.stringswithoutboundaries.com/string-resources/string-blog/rhythmizing-bow.html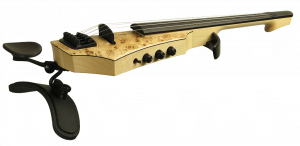 Don't forget to practice these tips using our great collection of CR, NXTa and WAV series violins at  www.thinkns.com.