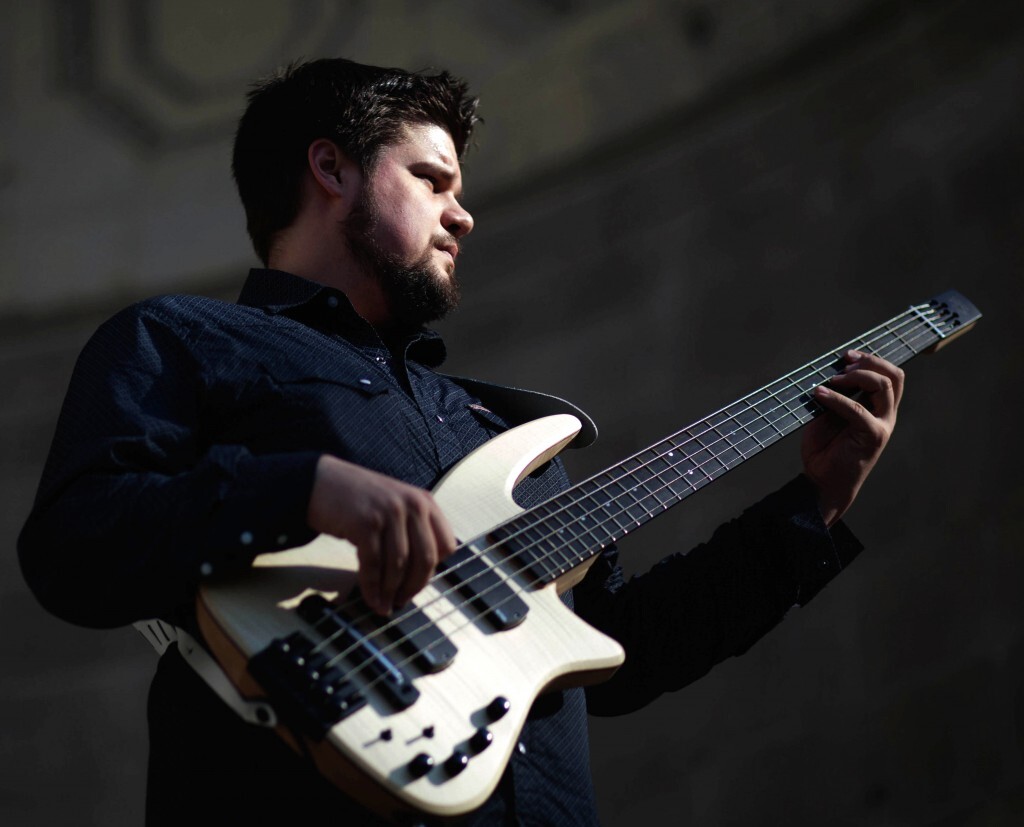 Houston born native and New York City based composer and bassist Marcos Varela releases his debut "San Ygnacio" on Origin Records.
Check out Jon Liebman of For Bass Players Only  and his interview with this burgeoning young artist.  Melding genres from be-bop to latin and african infused original compositions and jazz standards, Marcos has created a cross-generation debut with contemporary shining players of the NYC jazz scene.
Read more at:  http://forbassplayersonly.com/marcos-varela/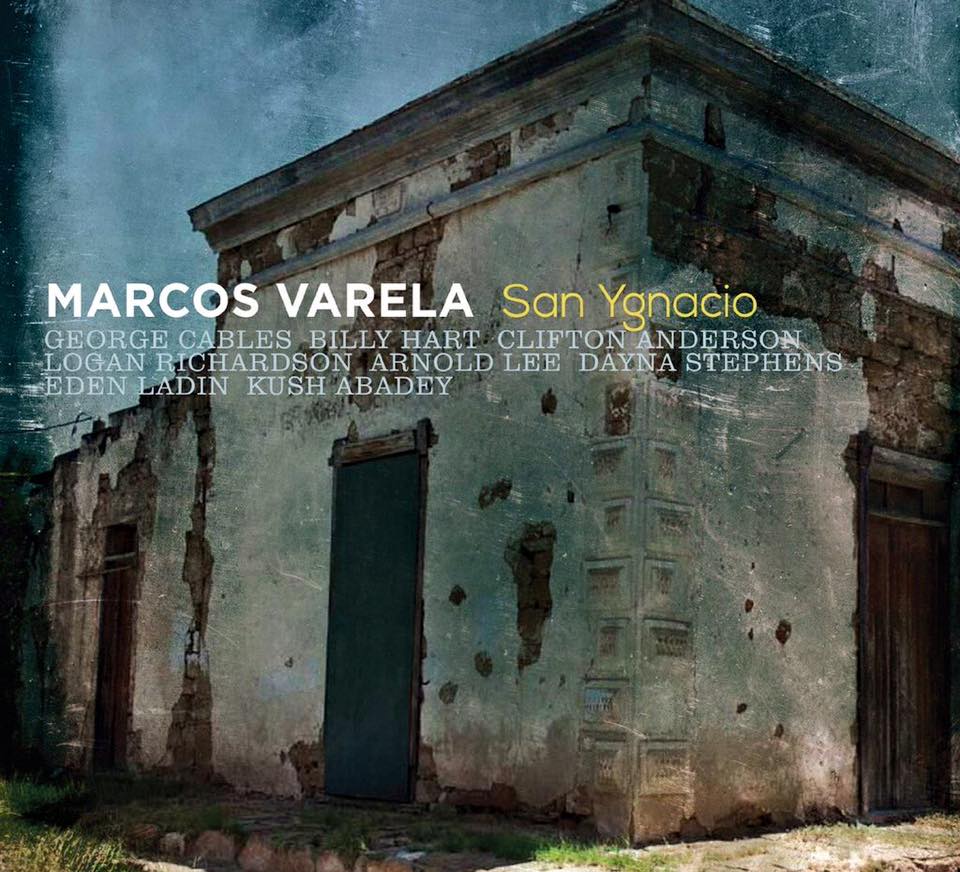 Read more reviews about Marcos Varela's latest release "San Ygnacio" on Origin Records.
http://www.allaboutjazz.com/san-ygnacio-marcos-varela-origin-records-review-by-dan-mcclenaghan.php
http://www.notreble.com/buzz/2016/03/22/marcos-varelas-latest-generates-praise/
http://republicofjazz.blogspot.com/2016/03/marcos-varela-san-ygnacio-2016.html
http://www.midwestrecord.com/MWR1063.html
http://lance-bebopspokenhere.blogspot.com/2016/03/cd-review-marcos-varela-san-ygnacio.html
http://bassmusicianmagazine.com/2016/03/bassist-marcos-varela-bridges-generations-remarkable-debut-cd/
http://www.allaboutjazz.com/san-ygnacio-marcos-varela-origin-records-review-by-dan-mcclenaghan.php?width=1366