Bass Musician Magazine
NS Design 5-String NXTa Radius Bass Guitar Review
Author : Ty Campbell
Date : 10-09-2018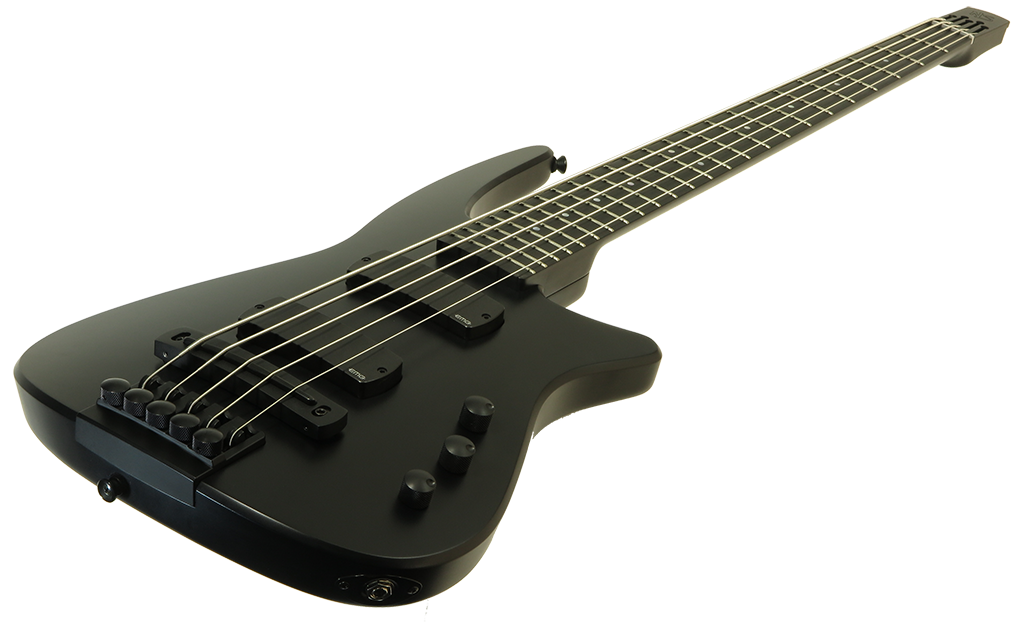 New from NS Design is the NXTa Radius Bass Guitar.
If you aren't familiar with NS Design instruments, you should know the NS abbreviation stands for Ned Steinberger. The way I see it, Leo Fender introduced us to the electric bass and Ned Steinberger has taken what Leo has done and added engineering and innovation not only to the electric bass, but many other instruments produced by Ned and his great team at NS Design. Ned is the designer of the famous Spector NS basses. What Ned Steinberger does for any of his instruments takes years of research and development until everything is just right and his ideas and innovation are turning up in other manufacturers' instruments later on.
The NXTa Radius is an innovative and engineering work of art, beauty, and tone to perfection.
Read the full article on Bass Musician Magazine's website: https://bassmusicianmagazine.com/2018/09/ns-design-5-string-nxta-radius-bass-guitar-review/