NS Artist Abi Loutoo is a prodigious cellist and multidisciplinary artist. Her performances combine movement and music with an energy that excites the eye, ear and heart.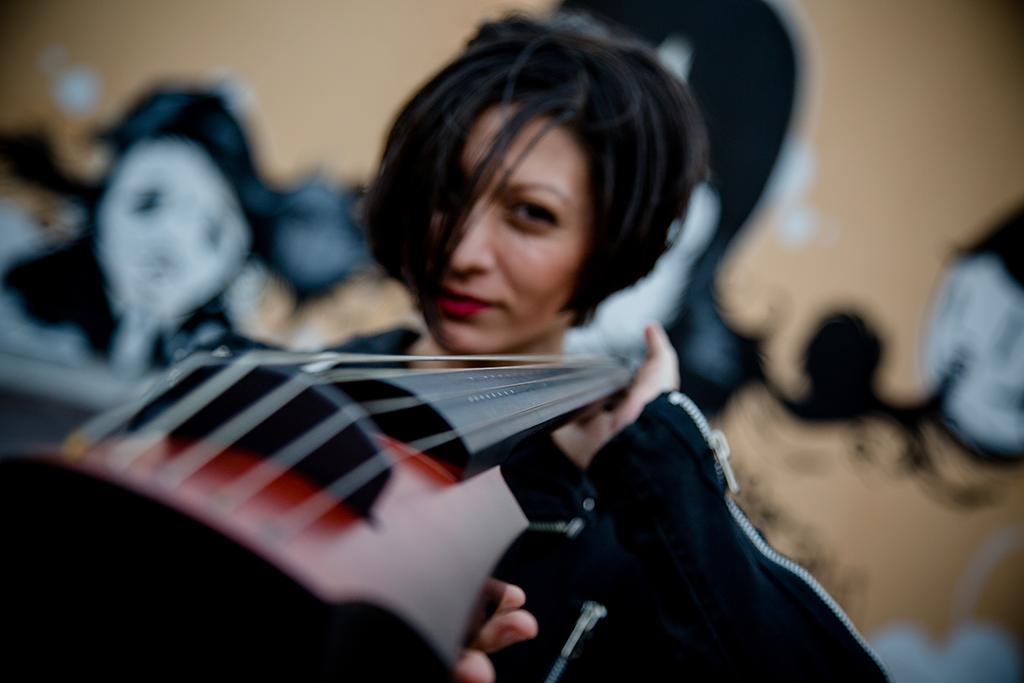 At only five years old, after piano failed to spark her interest, Abi started playing the cello. Within five years she had played for Robert Cohen and appeared on television with Yo-Yo Ma in a Master Class at the World Cello Congress.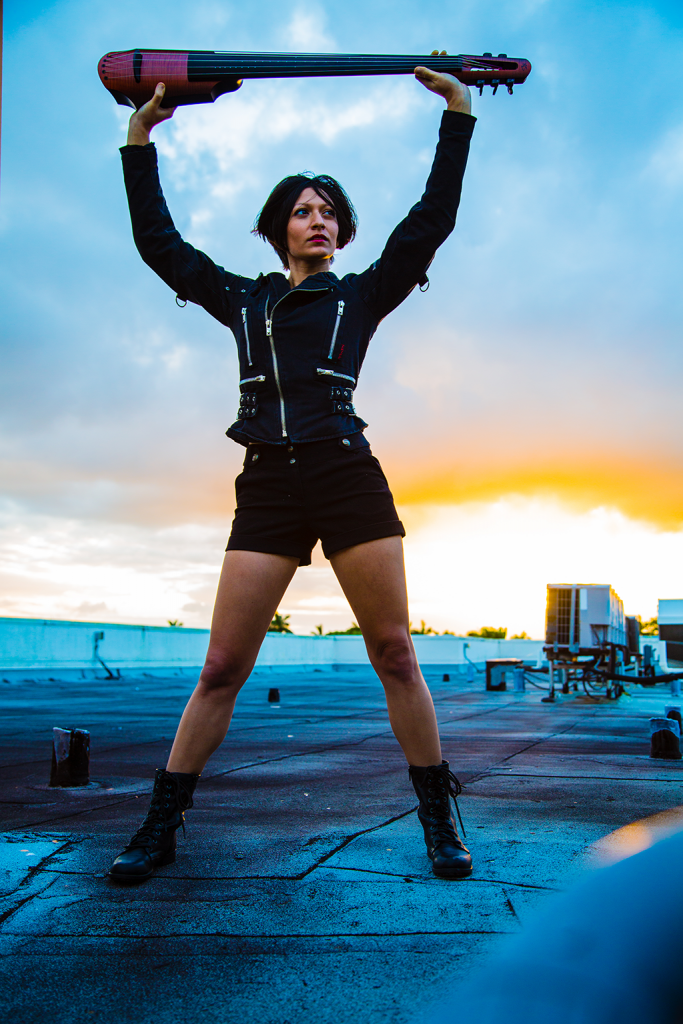 Studying both dance and cello simultaneously gave her unique insight into how each artform complements the other. "I learned how dancers and musicians feel music differently. The beat divisions in music can be perceived as the human heart while the cello is the instrument closest to the human voice." Her combinations of the two are deeply felt, as is her belief that each discipline depends on the other. "Every dancer should take up an instrument and every musician should go to dance classes—the two need one another to survive."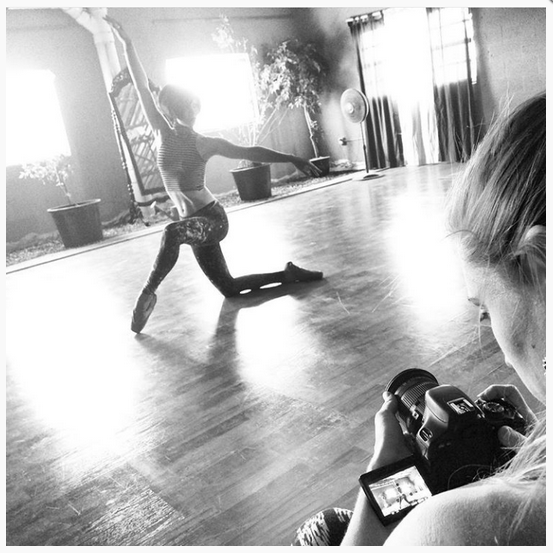 The NS Design NXTa Electric Cello is the perfect instrument for Abi to combine her two loves. The NS cello with the Frame Strap System frees the player from the stand or chair. The mobility has allowed Abi to explore the connections between her music and her dance in ways that would be impossible with a traditional cello.
Likewise, the ability to experiment with amps and effects pedals has broadened her artistic horizons. Her rig is simple, a VOX AD30VT and an amp. The versatility and portability of this system mean more opportunities for her career: "I wanted to make myself a part of any type of band in any genre, be able to travel easily without sacrificing sound quality, have a more ergonomic set up, be able to combine movement with playing and last but certainly not least, help protect the environment."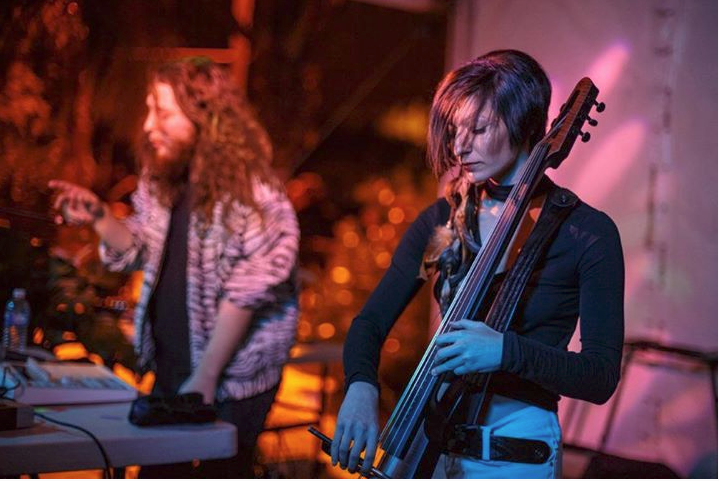 In much of her work and life, Abi commits to improving the environment. The capacitor system in NS Design's NXTa Cello gives her the power of an active pickup while eliminating the need for on-board batteries. "NS Design is at the forefront of string instruments. The eco-friendly charge of the NXTa, along with its clear tone and portability, make it a must have."
As might be expected of such a diverse talent, Abi's influences span the musical spectrum. "I love playing hip-hop fusion with many different genres—be they electronic, R& B, jazz, soul, hints of classical, or gospel. As long as I am playing music, I'm having fun!"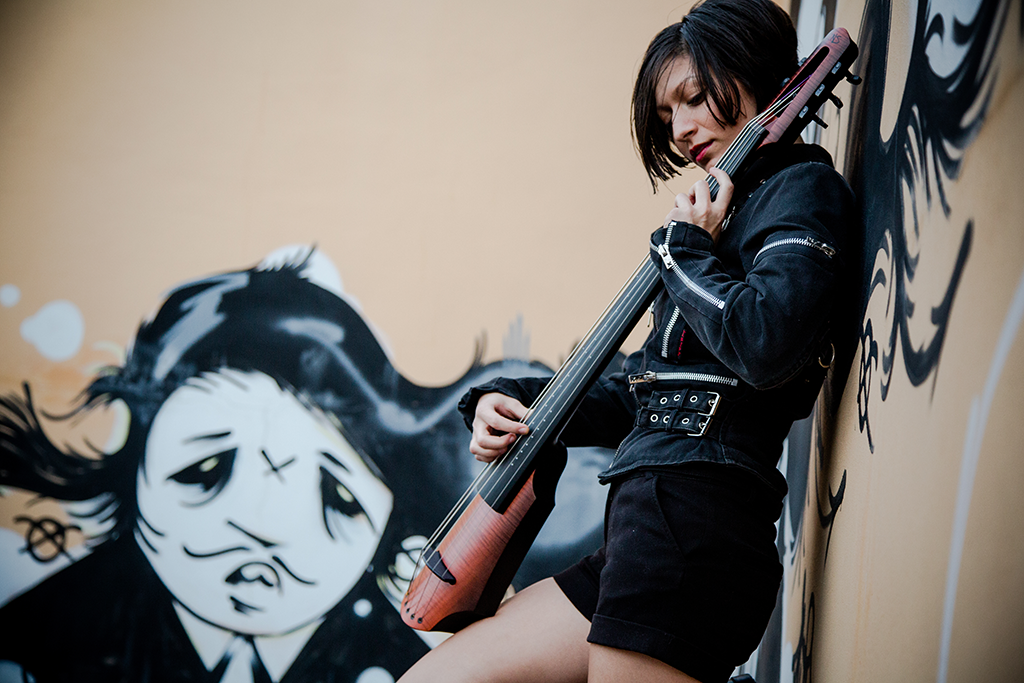 Now recording and performing under the name "Abi-L-ity", Abi is currently at work on a new EP. She just finished a project with DWayne Saint Orbin Bennett. She also continues to work closely with band mate Eddy Bayes, and is in collaboration with Joni Fatora, The Gallactic Effect among other artists.
For more information, news and videos of Abi's work and collaborative efforts, visit her website www.abi-l-ity.com.