NS Design Artist, Educator, Violinist and Composer Julie Lyonn Lieberman is proud to announce her popular Strings Without Boundaries sessions for 2015. Pairing educational opportunities for amateur and professional players in a highly exciting and positive environment, exploring traditional and contemporary musical styles for string players. NS Design is excited to have NS Artists Charles Yang (violin), Dr. Gregory Walker (violin) and Lisa Liu (violin) joining Julie at select locations.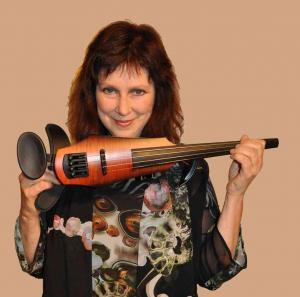 SUMMER PROGRAM FOR TRADITIONAL  & CONTEMPORARY STRINGS:
ATLANTA — WISCONSIN — SEATTLE
June 22nd     July 27th           August 17th
Where 21st century technique meets tradition, creativity and style
Darol Anger (WA), Paul Anastasio (WA), Matt Turner (WA & WI), Lisa Liu (WA), Randy Sabien (WI),Judy Hyman (WI), Gregory Walker (WI), Martin Norgaard (GA), Andy Reiner (GA), Aaron "Von Cello" Minsky (GA), Katherine Irwin Thomas (GA), Bert Ligon (GA), Charles Yang (GA), and Julie Lyonn Lieberman (GA, WI, & WA)…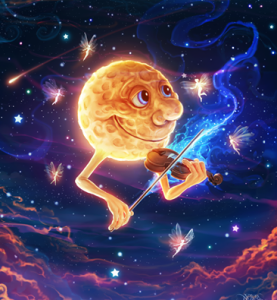 Artwork by Christos Karapanos
Strings Without Boundaries creates a sharing environment for amateur through professional players as well as students and teachers of all ages and backgrounds.
We focus on string technique and repertoire from American and world traditions, creative musicianship in all styles, and technology-enhanced approaches. In addition, we offer teacher-training and optional clock-hour and Graduate credit.
Learn more about these exciting sessions at:
http://www.stringswithoutboundaries.com/