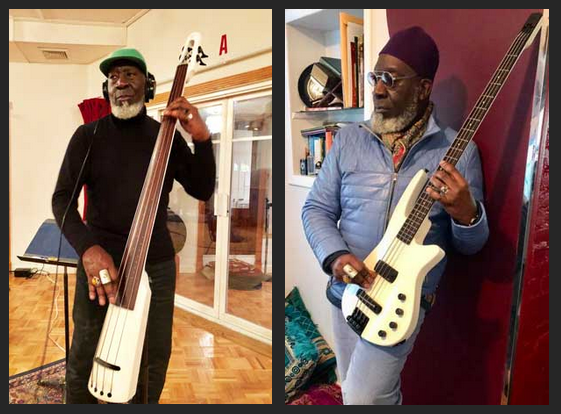 NS Design Artist Jamaaladeen Tacuma speaks with Premier Guitar in the August, 2019 issue about producing The Last Poets 2019 release Transcending Toxic Times, and his Steinberger and NS Design Basses.
Read the full article linked here: Jamaaladeen Tacuma: Grooving Hard, Embracing Risk – Premiere Guitar Magazine
Tacuma plays the NS WAV Electric Upright Basses and WAV RADIUS Bass Guitars.
Read more about Jamaaladeen Tacuma and The Outsiders Festival. . .